We are happy to announce we have signed a deal with English professional football club – Stevenage FC! The club founded in 1976 as Stevenage Borough has agreed on a long-term cooperation with Sideline Sports.
Stevenage FC currently play in EFL Sky Bet League Two, the fourth tier of English football. Home games are played at The Lamex Stadium, with a capacity of 7,800 supporters. Within a short history, the club has enjoyed a number of successes including two FA Trophies at Wembley, two Conference National titles, an EFL League Two Play-Off Final victory and high profile FA Cup ties against Newcastle United, Tottenham Hotspur and Everton.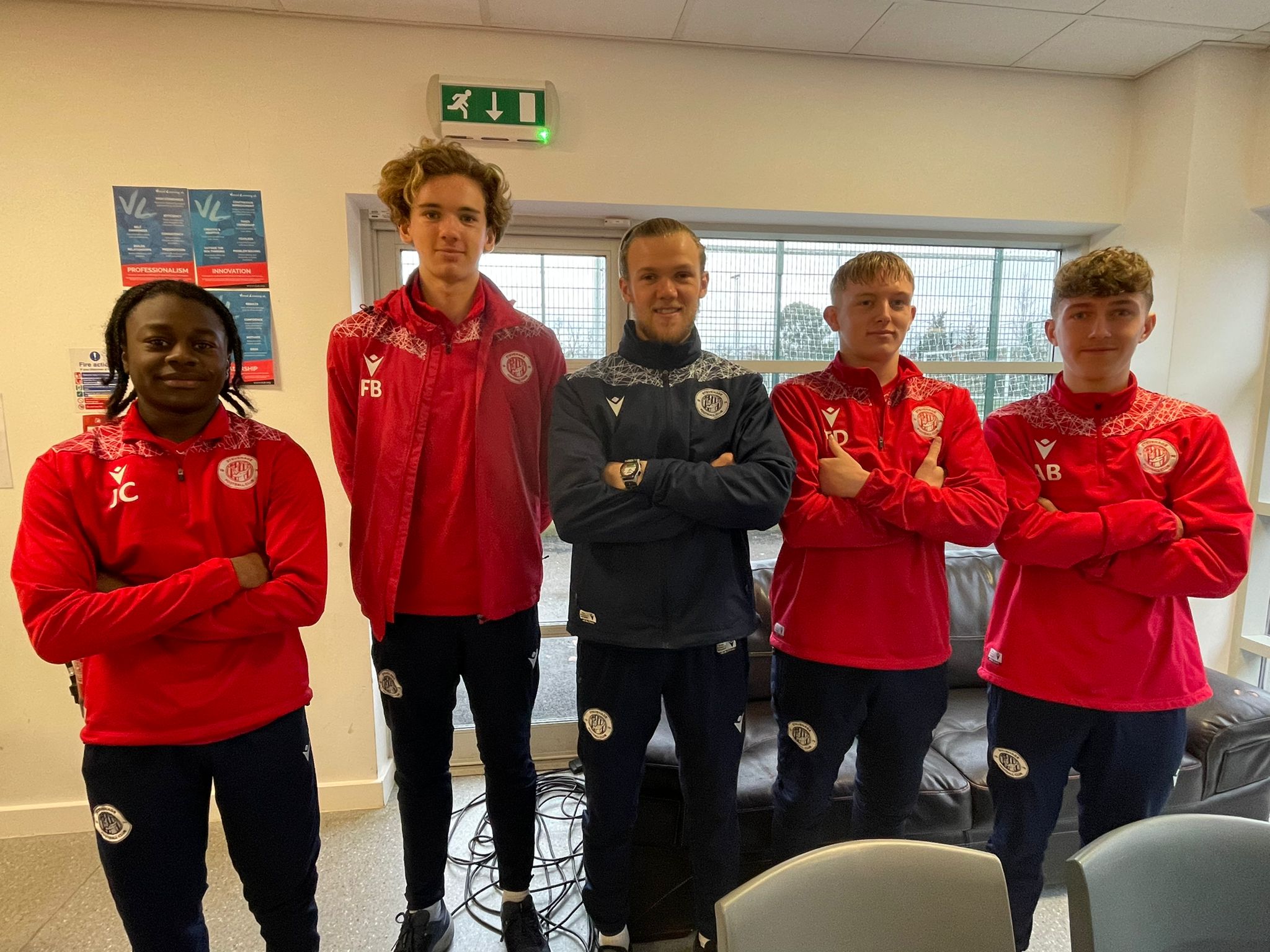 Most recently the club has gained a reputation for doing things differently – becoming the first in England to have a digital matchday programme and its own e-sports platform. In 2020 Stevenage FC also became the most popular team globally for Career Mode within EA Sports' FIFA video game.
"XPS will be used as our key development tool"
"XPS Network is going to be used throughout our Academy as a tool to engage our players further in their football education," says Ieuan Lewis, Head of Coaching at Stevenage FC. 
"Alongside the logistical planning of training sessions, games and our syllabus, XPS Network will also be used as our key development tool for player monitoring. We look forward to our players accessing the app which allows them so many different engagement tools."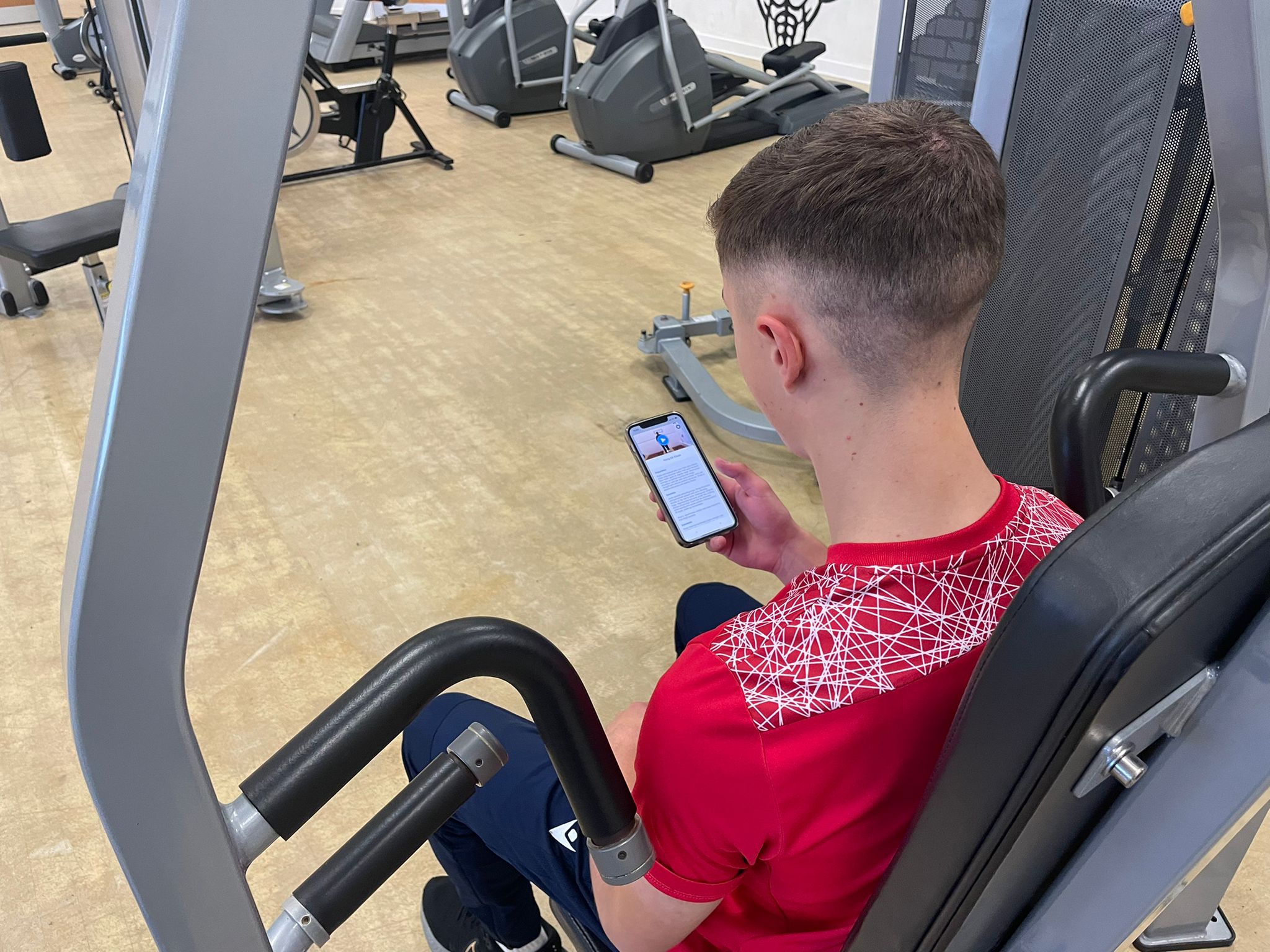 Stevenage FC is also aware of the positive impact XPS will have on the coaching staff and their professional development: "Personally as the Head of Coaching, we will also be looking at the ability to work collaboratively as a group of coaches within the Academy to develop not just the players, but our staff members too. XPS makes sharing of knowledge far easier and easily accessible remotely."
Sideline Sports Founder and CEO Agust Thorkelsson is looking forward to the new cooperation with the English club: "We are excited to support Stevenage FC Academy in the development of their players and supporting coaches along the way. It will be an exciting project for both Stevenage FC and ourselves."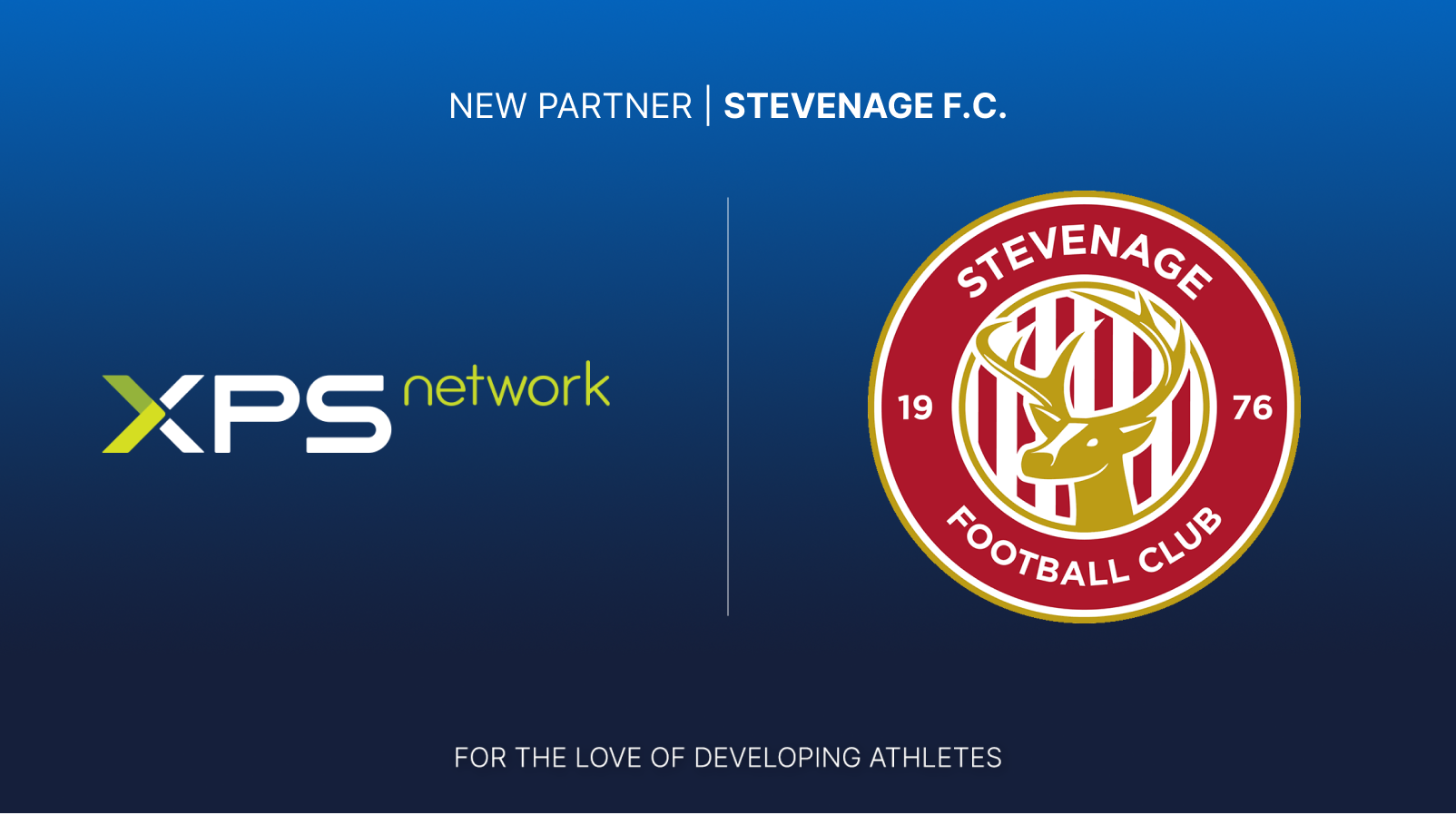 XPS Network & Soccer
Are you interested in trying out XPS Network? Check out what the software's about in 30 seconds and contact us at support@sidelinesports.com!