Přečtěte si názory některých našich uživatelů
NBA Los Angeles Clippers
"You don't go to Basketball Heaven without using XPS Network"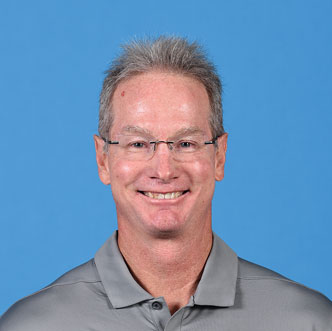 John Welch
Assistant Coach
Men's Football National Team, Denmark
"Sideline XPS allows you to do things your way. As simple or as detailed as you want."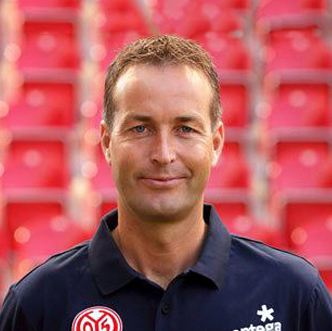 Kasper Hjulmand
Head Coach
US Soccer Women's World Champions National Team
"XPS is a comprehensive planning, organizing, and communication tool we used daily with our players and staff."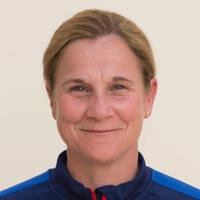 Jill Ellis
Head Coach, World Champion 2019
Virtus Bologna & Serbian National Team
"Excellent product and great support. XPS is both easy to use and powerful. Every coach should try it."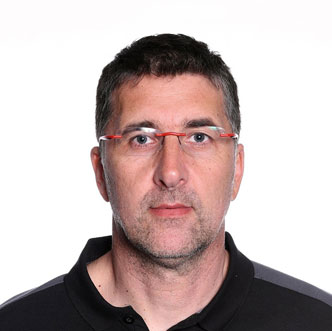 Goran Bjedov
Assistant Coach
UAB Blazers
"I am extremely pleased with the XPS platform and the support I've received from Sideline Sports. It's wonderful to find a company that truly stands behind their branding with solid products and responsive, helpful support. Sideline Sports has earned another loyal customer."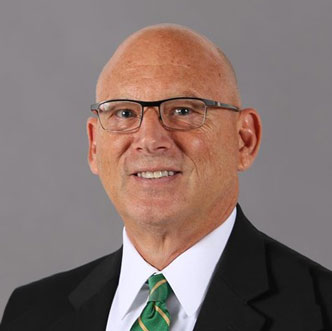 Randy Norton
Head Coach
Union University
"Of all the tech products I've used over my career, nobody beats the support offered by Sideline Sports. I always get a quick response with a solution to any issue I've experienced. The XPS Network is the only tool I've found that keeps all of our drills and practice plans organised in a format that is easy to use and share with our players. I highly recommend the team with Sideline Sports for any coach that is looking for better ways to organise their program and teach the game to their players!"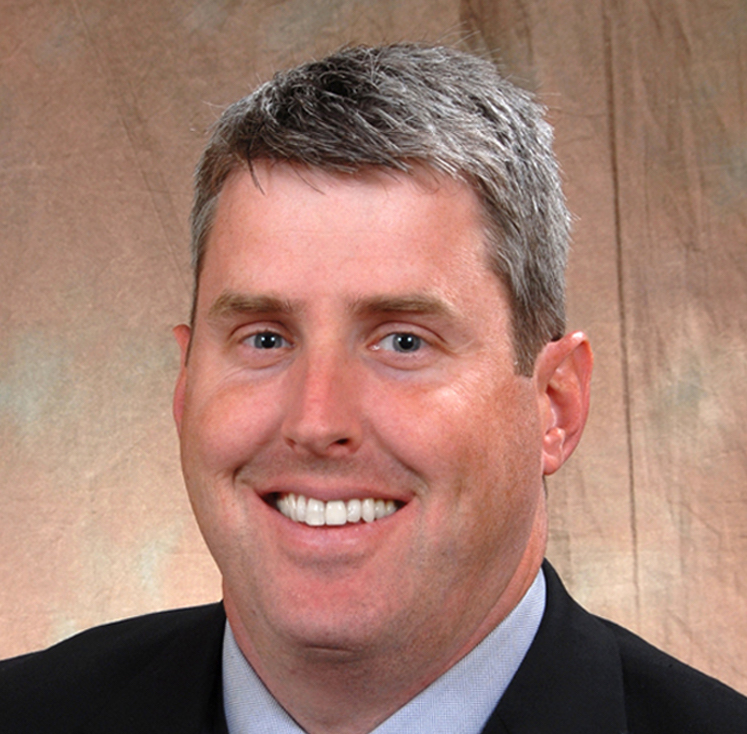 David Niven
Head Coach
London Lions
"XPS gives us the flexibility to communicate with all staff and players in the right manner whilst keeping all our work in the same place, accessible and workable. Coaching is something we do all the time on the move and XPS gives us that freedom"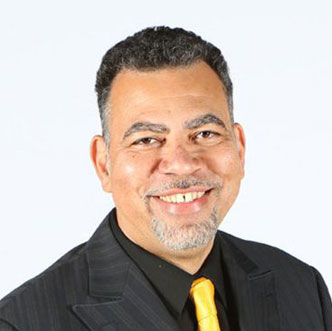 Vince Macauley
Head Coach
Hamburg Towers
"We want to optimize ourselves in every way. That's why we use Sideline XPS for the organization of meetings and training sessions, the communication with our players and the analysis of performance. XPS covers all areas and is the perfect tool for our work, saving us time so we can concentrate fully on the sport"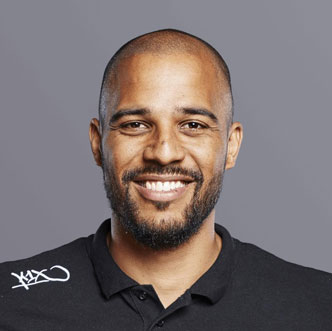 Marvin Willoughby
Sports Director
Australian Women's National Soccer Team
"XPS is for all levels of coaching. It's an advanced tool that is incredibly easy to use."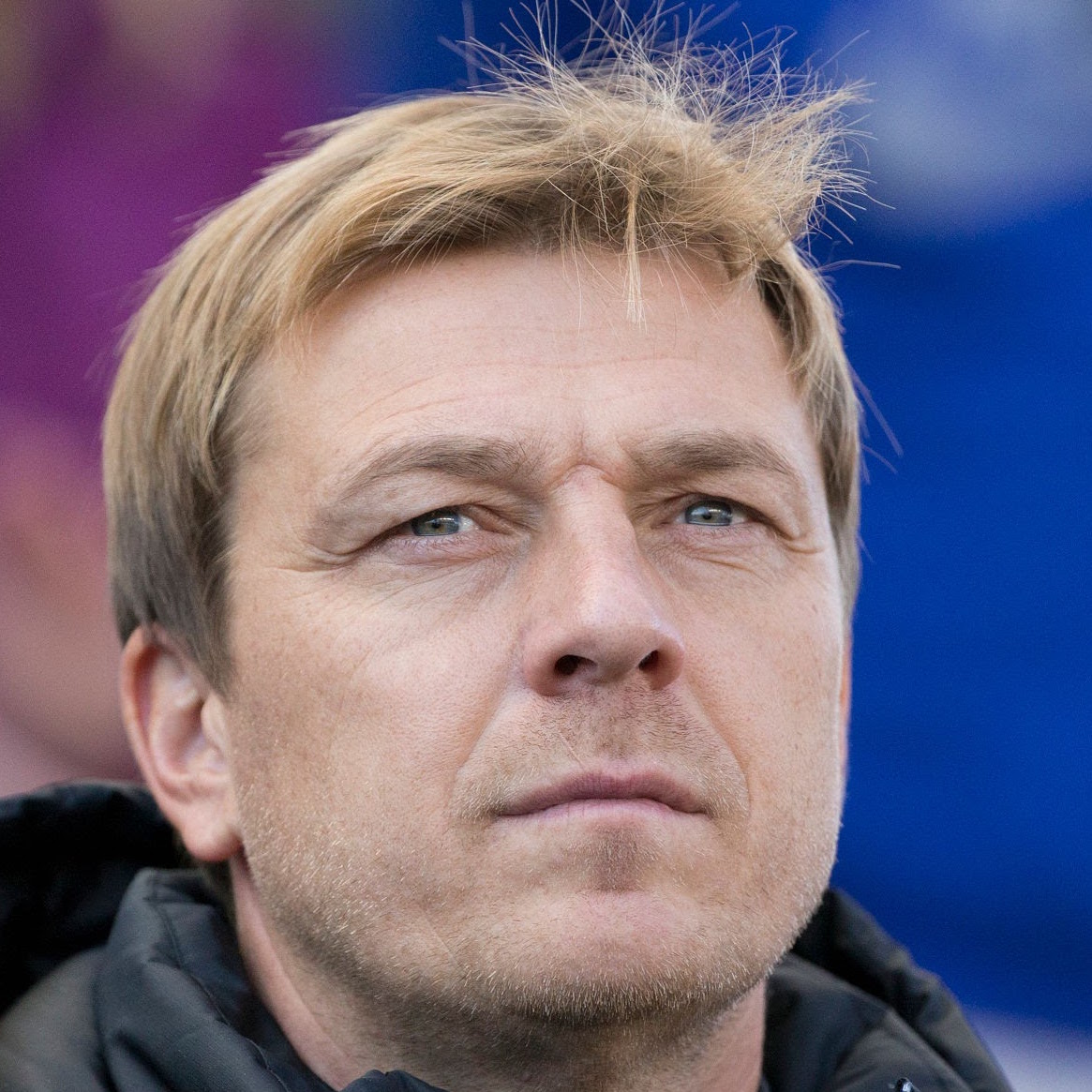 Tony Gustavsson
Head Coach
Athletics
"XPS is a top quality software. I recommend it for all trainers."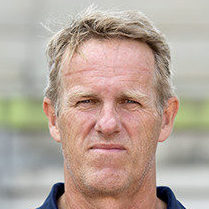 Vesteinn Hafsteinsson
Coach of World and Olympic Champions
Lipscomb University
"I've been a Sideline Sports customer for nearly 20 years. In that time I haven't found another tool that comes even close to matching the ability of XPS to streamline all elements of a program. From organizing your drills, videos and documents, to quickly creating practice plans, to monitoring and communicating with your athletes, the XPS Network provides an online platform that will negate your need to sift through bookshelves of old notebooks to find and share information. If you're a coach that is looking for ways to maximise your time then XPS Network is for you"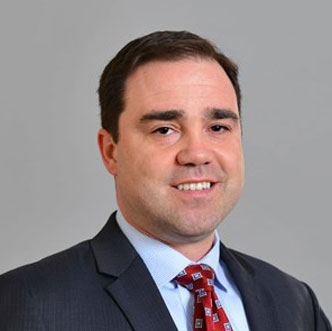 Kevin Carroll
Assistant Coach
Evanston HS.
"I would strongly recommend the XPS Network and Sideline Video Analyzer coaching software to anyone in the coaching profession. Assistant coaches can greatly benefit from this software as they build their library of coaching drills and strategies to one day, implement their own philosophies. Head coaches will be able to utilize this software for everything from practice planning, to game preparation, to game analysis. It truly is an All-In-One coaching software."

Mike Ellis
Head Coach
Men's Handball National Team, Germany
"My experience in working with XPS Network has been great. I use it every day of the season."

Alfred Gislason
Head Coach
Women's National Team, Norway
"Sideline XPS has helped us to be more effective in our preparations. The Sideline XPS products are easy to use but still very powerful."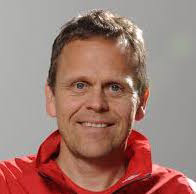 Thorir Hergeirsson
Head Coach
Halsville Basketball
"XPS Network creates more time for us."

Rusty Walker
Head Coach
Al-Arabi SC
"For all coaches that want to be constantly improving, the XPS is a great tool."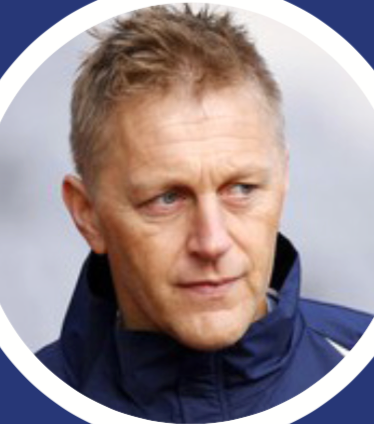 Heimir Hallgrímsson
Head Coach
Sarpsborg 08
"With XPS you can focus on what's important."

Mikael Stahre
Head Coach
AaB Alborg
"We have a development plan for players on the pitch but also one for when they are off the pitch, and XPS is an important part of it all"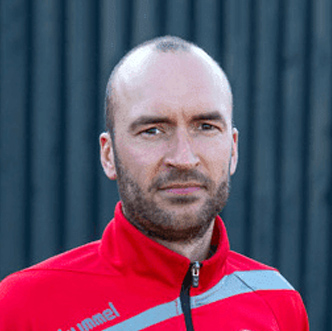 Jacob Friis
Head Coach
HK Varberg
"I strongly recommend XPS for all new coaches. Excellent software which helps you improve."

Staffan Olsson
Head Coach and Olympic Silver Medalist
Kristianstads HK
"I'm very happy with the support and collaboration I've established with Sideline Sports."

Ulf Sivertsson
Head Coach
ATC-Advanced Training Center Luxemburg
"The XPS platform has been instrumental in supporting ATC's athletes to reach their bespoke fitness goals. XPS is organic and advanced in; communication, planning, tracking and evaluation,which are essential elements for achieving fitness results. The XPS staff work hard to ensure our experience is seamless."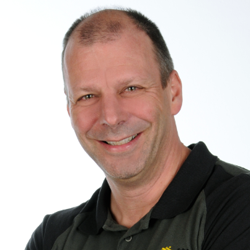 Mark Notschaele
Director
Oakland Wolves Academy
"XPS is our program of choice when it come to practice planning and program management. XPS allows us to integrate all our teams seasons on one platform, from the club, through the academy, to the professional team. Having all this resource in one place and accessible remotely means our coaches stay connected and can learn from each other continuously. As head of performance, XPS cuts down my time in managing coaches while helping me increase standards throughout the Wolves organisation"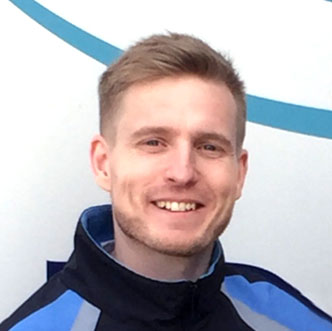 Lee Ryan
Performance Coach
AthleteFIT
"It's all about getting your clients results."

Tristan Tilette
On-Line Training Director
Guilford College Quakers
"I have used XPS for several years. I have every practice and drill from every year at my disposal. It is so easy to use and saves me so much time. It has been a great resource for me throughout the years."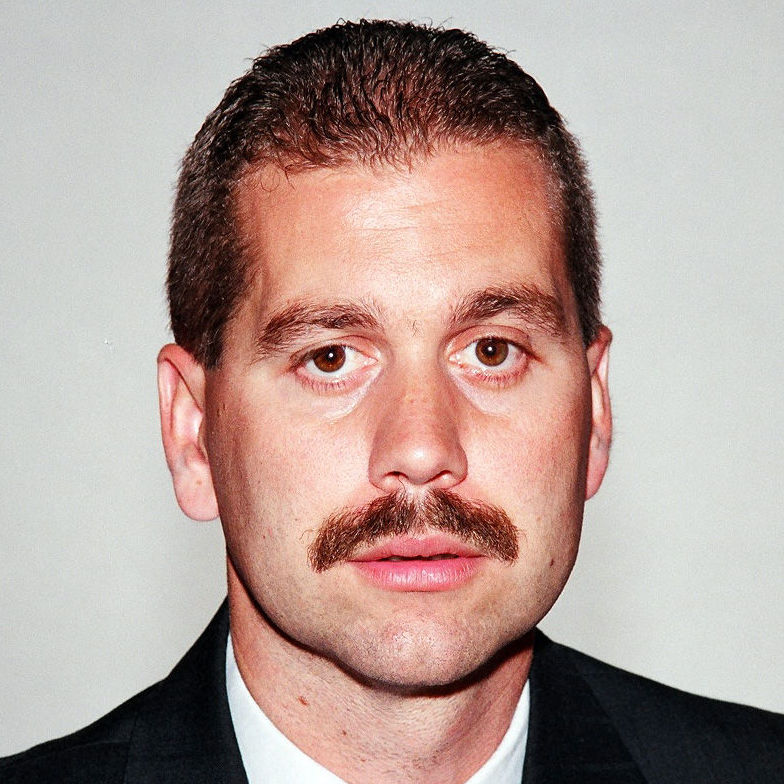 Tom Palombo
Head Coach
FBC Plzeň
"All work in our club is prepared in XPS. The connection between head coach and other trainers is amazing. XPS is first class software and we enjoy every minute working with it."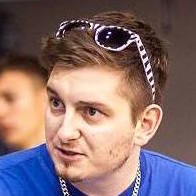 Jakub Šimek
Head Coach
USA Team Handball
"XPS has simplified the communication between the players and coaches."

Robert Hedin
Head Coach
Bækkelaget Sportsklub
"XPS is the future way to communicate with the players."

Tom-Eirik
Head Coach
Basketball Coach, Italy
"I was surprised how much XPS increased my efficiency and organization. It's a versatile tool that can be used at all levels, from Professional to Grassroots basketball. The time-saving tutorials and effective help desk complete the package!"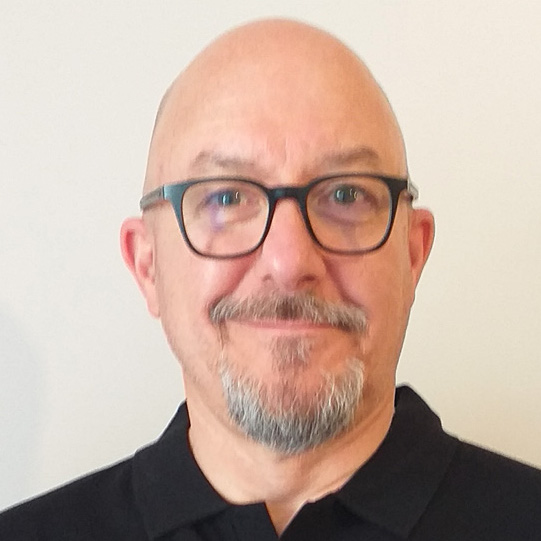 Lino Frattin
Head Coach
Bjerringbro-Silkeborg
"It's very easy to get started with XPS."

Peter Bredsdorff-Larsen
Coach
FC Horsens
"With XPS we now have the opportunity to store and access all the data we require, both on team and individual level"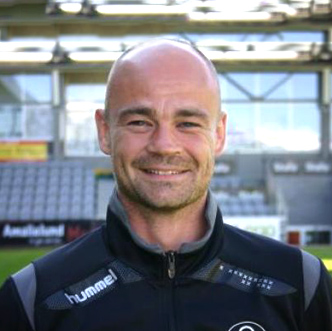 Claus Troelsen
Head of Talent Development
University of Missouri BC
"The Sideline Sports products play a very important role in our coaching organization and management, as well as our game analysis. Coaches at all levels can benefit from using the products."

Robin Pingeton
Head Coach
Oure Football Academy
"XPS Network is my favorite video analysis software."

Peter Bonde
Coach
Helsingborgs IF
"There is a breadth and depth in XPS that we can benefit from in many ways."

Per-Ola Ljung
Head Coach
Kent Crusaders
"With the XPS Network we can provide a service that is second to none."

Rob Newson
Head Coach
Stjarnan Handball
"What I love about XPS Network is how easy it was to learn and the fact that we got started in only a few minutes! We've used it for several years now and it's an amazing platform. I wouldn't coach without it."

Patrekur Johannesson
Head Coach
B93
"Communication with the players has never been as easy as it is with XPS. All material can be simply shared with all the players and coaches and Sideline Sport Support is always quick to help in case we have any questions"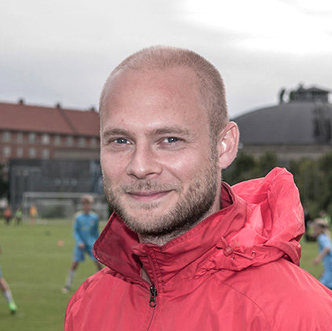 Martin Jensen
Head of Talent Development
Norway Men's National Team
"XPS helps people who want to work with several teams simultaneously."

Mats Olsson
Coach
FC Nordsjaelland
"Instead of Word, Excel or paper, with XPS Network I have everything in one single place."

Mathias Zangenberg
Physical Coach
Fremad Amager Elite
"We have chosen XPS to plan and prepare our training plans and schedules. XPS is an extensive platform, but also quite user friendly and easy to get started so the integration was easy"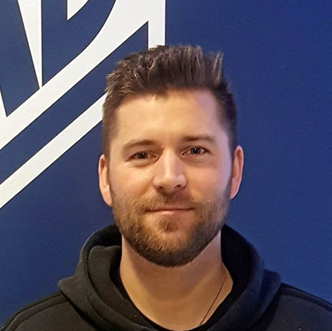 Philip Hansen
Head of Talent Development
FC Porto
"I can really recommend Sideline XPS. A fantastic tool for coaches."

Magnus Andersson
Head Coach
Men's Handball National Team, Japan
"Sideline XPS is for the new generation of trainers."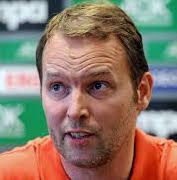 Dagur Sigurdsson
Head Coach
AIK Stockholm
"I have not seen any software that is better than XPS."

Magni Fannberg
Youth Coordinator
Swedish Floorball Federation
"Sidelines software helps us very much in our development. Both in terms of the development of the game and the players, but also in the development of our coaches. Adding that to a very solution-oriented and accommodating partner makes us from the Swedish Floorball very happy."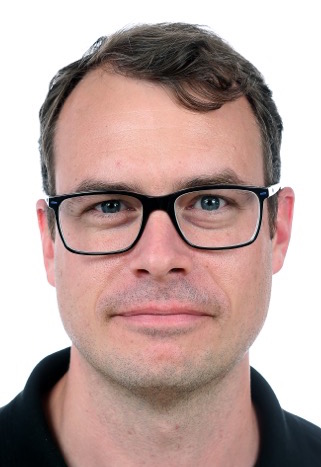 Emil Risberg
Head of Development
Georgia Tech Yellow Jackets
"XPS Network is the most comprehensive practice plan and playbook organizer I have ever seen. It is ideal at any level. I can't imagine how you could organize and compile your yearly practice plans and scouting reports without it."
MaChelle Joseph
Head Coach
IFK Kristianstad
"I place high demands on my coaching software and Sideline Sports meets them all."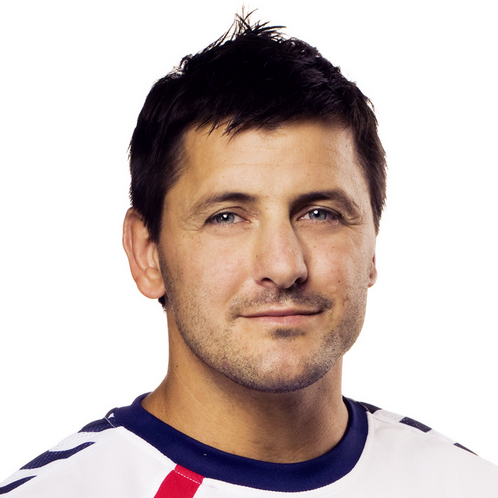 Ljubomir Vranjes
Head Coach
Danish Women's National Team
"XPS is simple and you are quick to learn to use the program."

Klavs Bruun
Head Coach
Hume - Fogg High School
"I continue to be amazed at the greatness of this product. This is completely changing the way I analyze my own team and scout opponents. It is allowing me to be much more efficient with my time and the time of my players."

Grover Levy
Coach
Volleyball Bisons Bühl
"For me, working with Sideline is fast, simple and clear. Excellent for team communication. I use it to plan all training and for having test results and other analysis at hand to be able to observe the individual development of players. XPS helps us keep everyone on the same page, our players are always up to date with what we're doing."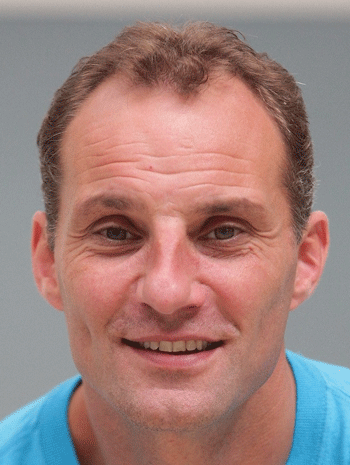 Johann Verstappen
Coach
Tennessee Tech Golden Eagles
"XPS Network makes practices, game tactics, scouting opponents, and your overall program so much easier to organize. Irregardless of whether you are coaching at the high school, college, or professional level - this program will help you "Get It Done!""

Jim Davis
Head Coach
R. Antwerp H.C.
"XPS is a great tool to plan, analyze and communicate your training efforts for clubs and teams."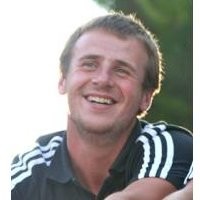 Jeroen Baart
Head Coach
BK Häcken
"XPS is both powerful and easy to use."

Andreas Alm
Head Coach
Sønderjyske Håndbold
"XPS is a great tool. Both simple and very effective."

Jan Pytlick
Head Coach
Women's National Team, Sweden
"XPS is a very powerful tool for practice planning, game preparation and player education, both on international level as well as with local clubs."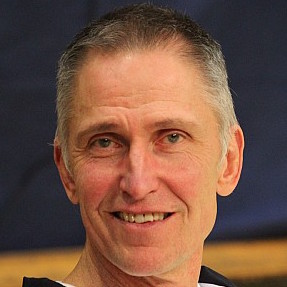 Ismo Peltoarvo
Head Coach
Gentofte-Vangede Idrætsforening
"I'm convinced that XPS will help us take the next steps towards being a club with a solid strategy and style of play"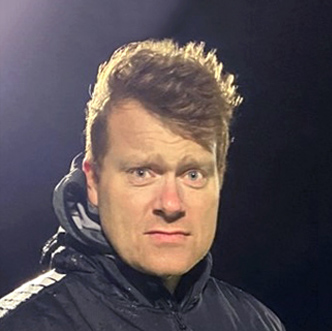 Bjørn Rasmussen
Head of Talent Development
FC Copenhagen
"I have worked with XPS for many years and I'm always discovering more new features in the program."

Anders Storskov
Physical Coach
Junior F.C. Barcelona
"XPS is the perfect software for hockey clubs. All of your exercises, documentation, videos and statistics for your teams and players always available."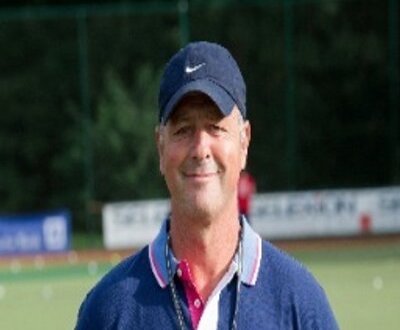 Jorge Dabanch
Coach
Brentford FC
"Sideline XPS has been a very good help"

Brian Riemer
Assistant Coach
Danville HS
"Sideline Sports Software is a powerful coaching package. It is the best thing I have ever seen for High School Football."

Sam Harp
Coach
Wofford College SC
"Sideline Sports has developed cost effective products that have enhanced the efficiency of our entire department. Our coaches have benefited immensely from using the software."

Richard Johnson
Athletic Director
Valdosta High School
"Being able to do game analysis and practice planning of this magnitude at home as well as at school is something I never would have dreamed of. Sideline Sports has made us mobile. It`s a product that adjusts to your needs and can benefit every high school program at any level."

Rush Propst
Head Coach
Stjarnan Basketball
"For my XPS is a must have, I have used it for 14 years now. We do all of our video work through XPS, Scouting, post games reports & feedback from practices. We use the XPS as well to track our time management as well as to help youth coaches at the club."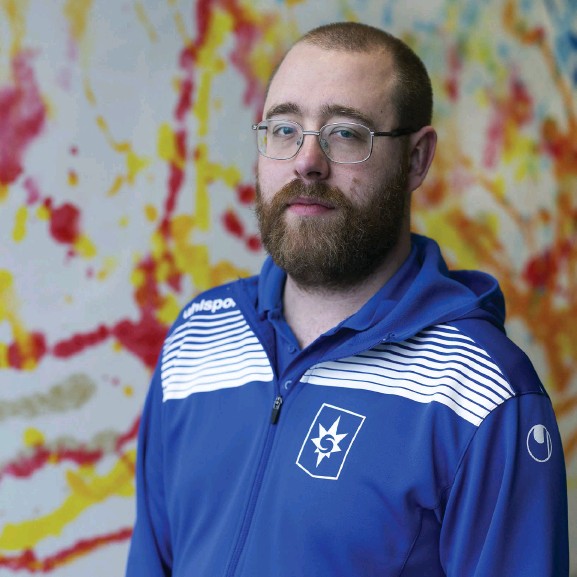 Arnar Guðjónsson
Head Coach
Gonzaga University
"XPS Network - Young coaches should make it a priority. Veteran coaches will add a new dimension."

Jerry Krause
Nationally Renowned Teacher of Basketball
ESPN
"It will revolutionize your coaching and scouting. State of the art software."

Fran Fraschilla
Analyst
George Mason Women's soccer team
"XPS Network is the most powerful coaching tool I have discovered. The range of educational opportunities provided by the package of the XPS and Analyzer is simply amazing. Most importantly, my players love it and it is clearly an asset in their development."

Todd Bramble
Head Coach
Ipswich Town FC
"Sideline XPS Network has provided me with a great tool to record and log sessions. The program is easy to find your way around and the technology suits the needs of the modern coach. Each week I seem to find another use for the program and I am now trying to utilise its ability to monitor individual player performance."

Bryan Klug
Academy Manager
QATAR National Team
"What a great product! XPS Network has been an invaluable coaching aid. The quality of the product has made a tremendous difference to the way that I prepare for practices, games and the overall organisation of the National Team Programme. There is no doubt that the XPS Network is a product that you can't be without."

Tim Lewis
Head Coach
Sindri Basketball
"XPS Sideline has definitely changed the way I used to work and collaborate with other coaches in the club and my own team, it is very easy to share information between us what could be even better with the players and parents. It is very simple app, I have been working with like 4 or 5 different and I believe this one is one of the most completed one, so I am very please to work with them."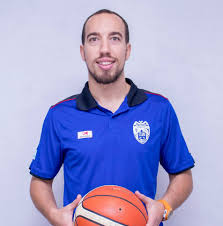 Pedro Garcia Rosado
Head Coach