Not long after announcing our new partnership with Faroe Handball, we now add another exciting cooperation to our Handball Associations portfolio – Nederlands Handbal Verbond!
"After a thorough study in which we asked the national team coaches about their wishes and needs for a performance analysis solution, we finally chose XPS Network. Players and staff have already successfully used this platform at their clubs. XPS allows us to easily share video and analysis within the team," says Serge Rink, the Technical Director of Handball Netherlands.
The association has 50,000 members and is based in Arnhem. The same location is home to the Handball Academy, an important training institute for Dutch talents. Many well-known players and players have attended the Handball Academy, such as Kay Smits, Rutger ten Velde, Estavana Polman, Tess Wester, Angela Malestein etc.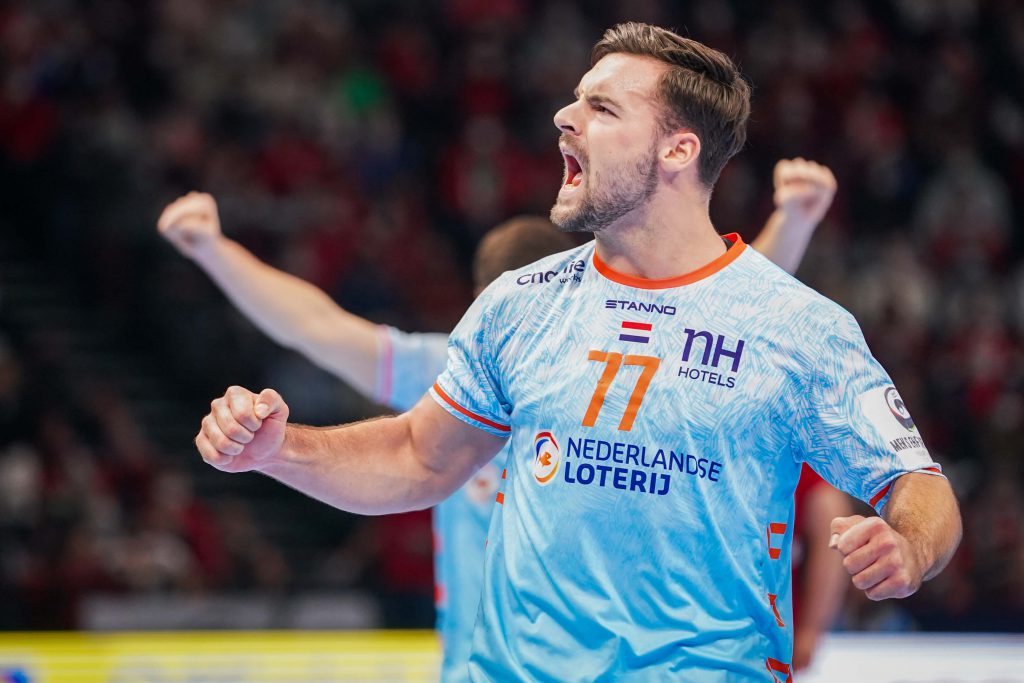 The women's team has been very successful in recent years. In 2015, the team won their first ever medal. Silver at the World Cup. In 2016, they won silver again at the European Championships. In 2017 and 2018, they captured the bronze medal. The highlight came in 2019 when the team became World Champions.
The men's team is building well for the future. They have qualified for the European Championship in 2020 for the first time in history. Two years later, at the 2022 European Championship, they achieved a historic 10th place finish. In January 2023, the team will take part in the World Cup after being granted a wildcard by the IHF. The team is on the rise with star players Luc Steins and Kay Smits.
XPS & Handball