We are happy to announce that we have extended one of our longest lasting partnerships with Danish Handball Association after signing another long-term deal! "The coaching staff of DHF has been working with XPS Network mainly for Video Analysis and Player Data Registrations for many years. The user interface and experience is great and for us it is a perfect tool allowing us to drop videoclips and information directly to players as well as teams. With the XPS phone app being very easy to use for our players, sharing content with them is effortless," says Morten Henriksen, the DHF Sports Director.
The most successful handball nation
The Danish Handball National Teams have won 103 medals over the 87 years of DHF existence which makes them the most successful nation in the handball wordl! Despite the Women's team recent form projecting into the silver medal from 2022 EHF EURO and  bronze medal at 2021 World Championship, it has been the Men's team that has stolen the show at every of the last major tournaments! Getting silver spots at both EURO 2022 and 2021 Olympic Games has been topped by becoming the World Champions in Egypt 2021.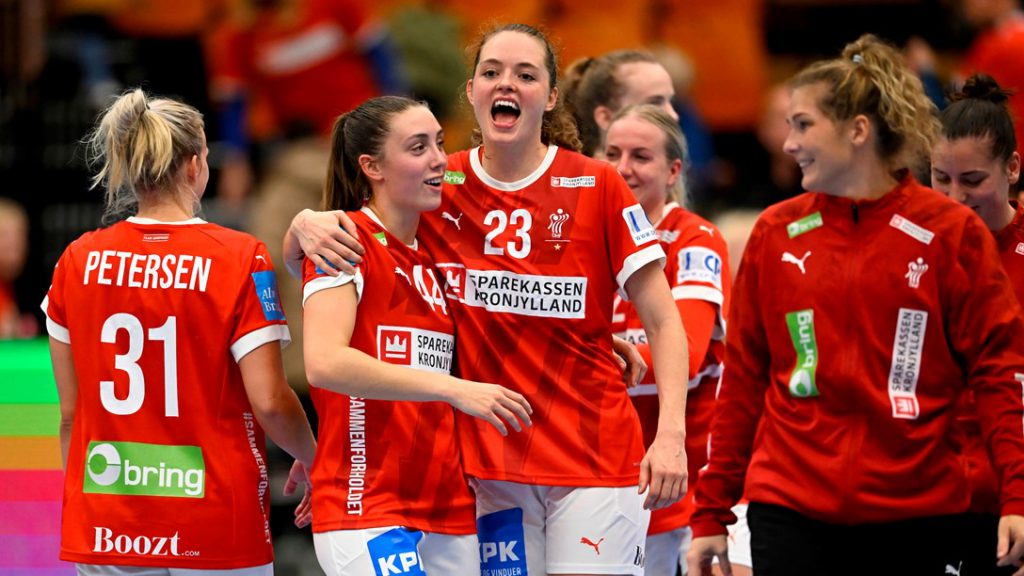 "XPS is one of the leading products of its kind and we have been more than happy to to use it over the past years. The software has integrated well and is playing a big role in Top World Handball, in Denmark and also during Championships with our National Teams," says Morten Henriksen, the DHF Sports Director.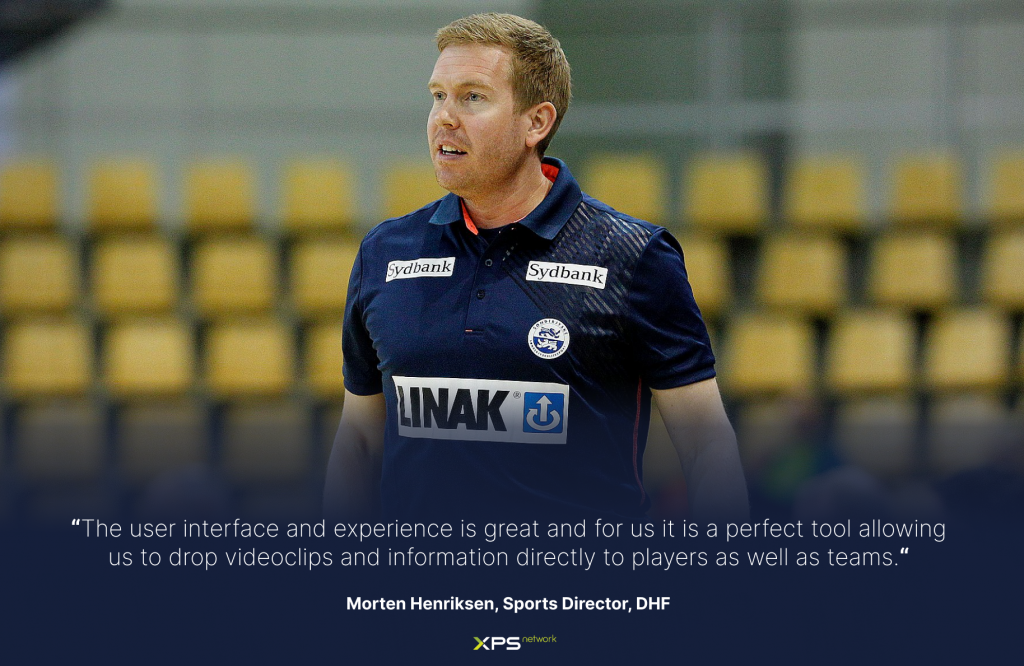 Rewarding work with world leaders
"We're proud that XPS is the platform of choice for DHF and we're looking forward to our continued cooperation for the upcoming future. It's rewarding to work with the world leaders in handball and it pushes us to provide the best product possible in our XPS Team & Athlete Management platform," says Sidelines Sports CEO & Founder Agust Thorkelsson.
XPS & Handball