We are very pleased to announce this cooperation on a league level! All 8 teams in the Faroe women's league and the 7 mens teams together with around 350 players and coaches will be using XPS Network!
Handball is a big sport in Faroe Islands, currently counting over 2.700 players which is around 5 % of the country population. The Faroe Islands handball association has worked with XPS Network in the last 6 years with the National Handball Teams being the main focus. "XPS Network has definitely been a big prosperity in the results of the Faroe Islands National Teams. I can mention European Open U17 victory in 2019 for men, victory in Euro qualification 2022 against Czech republic in the mens team and the 9th and 10th place at the European Championship U18 and U20 mens this year, while the women U19 was 19th at the World Championship also this year," says Mark Lausen-Marcher, the Faroe Handball Federation Sports Director.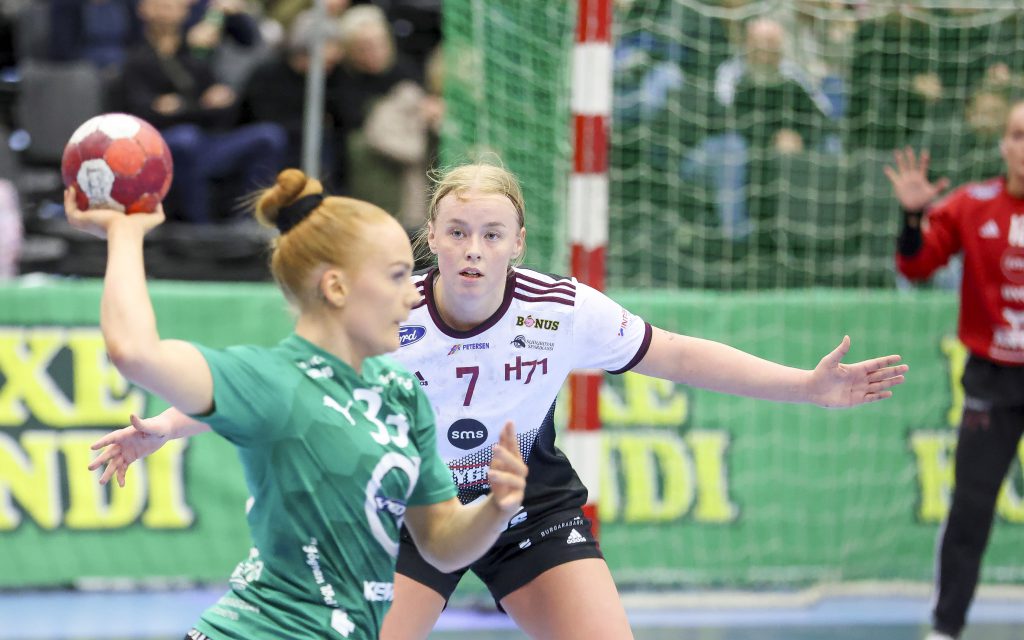 This step will higher the quality of the leagues
"We are excited about the new deal between the clubs, federation and XPS Network. We believe it will help the quality of handball leagues in the Faroe Islands. This step will higher the performance and quality of the players, which means more top players from the Faroe Islands in the European big clubs, which should in the end benefit the national teams. This will also make the daily life of a handball player and coaches in Faroe Islands more effective, because of the tools XPS provides through calendar, statistics, reporting, evaluation, etc." – Mark Lausen-Marcher, the Faroe Handball Sports Director.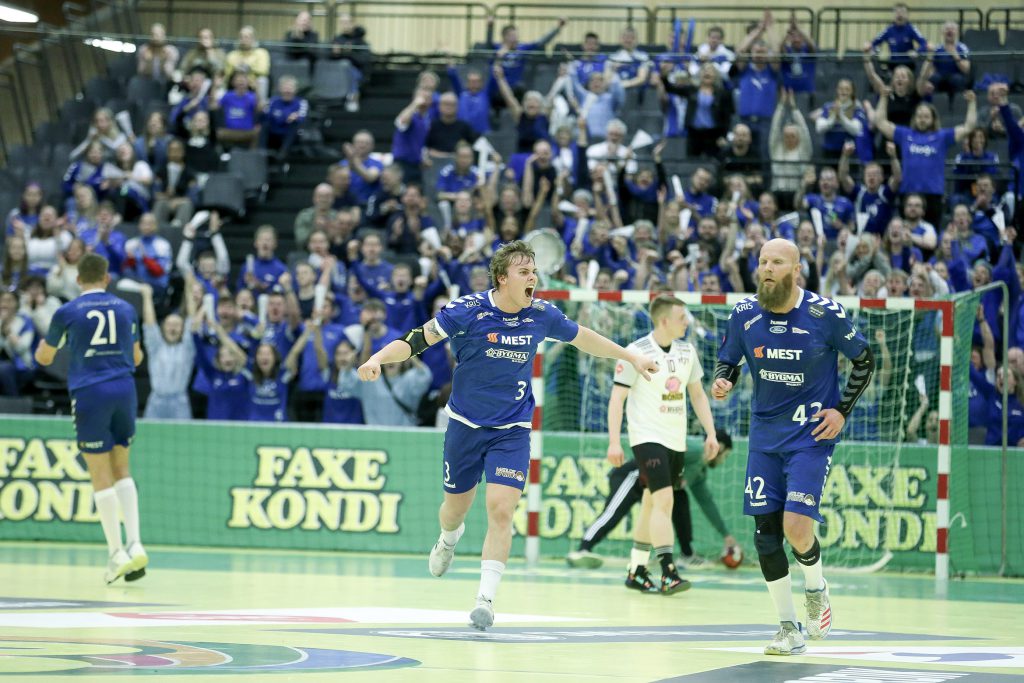 Implementing XPS in day to day operations
The Sideline Sports COO Orri Sigurdsson shares the Faroe Handball Federation excitement over the new partnership: "We at Sideline Sports are happy with the trust the Faroe Handball Federation has showed us by implementing XPS Network in their day to day operations, both for the national teams and clubs. This cooperation is very ambitious and shows that handball in Faroe Islands is constantly looking for improvement and we are honoured to be able to assist them in reaching the next level. Faroe Handball has had some remarkable results in the last years and there will be more to come for players, national teams and clubs. We are excited to be a part of that journey!"
XPS Network & Handball