The 2023 World Handball Championship held in Poland and Sweden is history! Record 15 National Teams participating at the tournament were XPS Users and we are excited to say that 5 of them have made it into the tournament quarterfinals!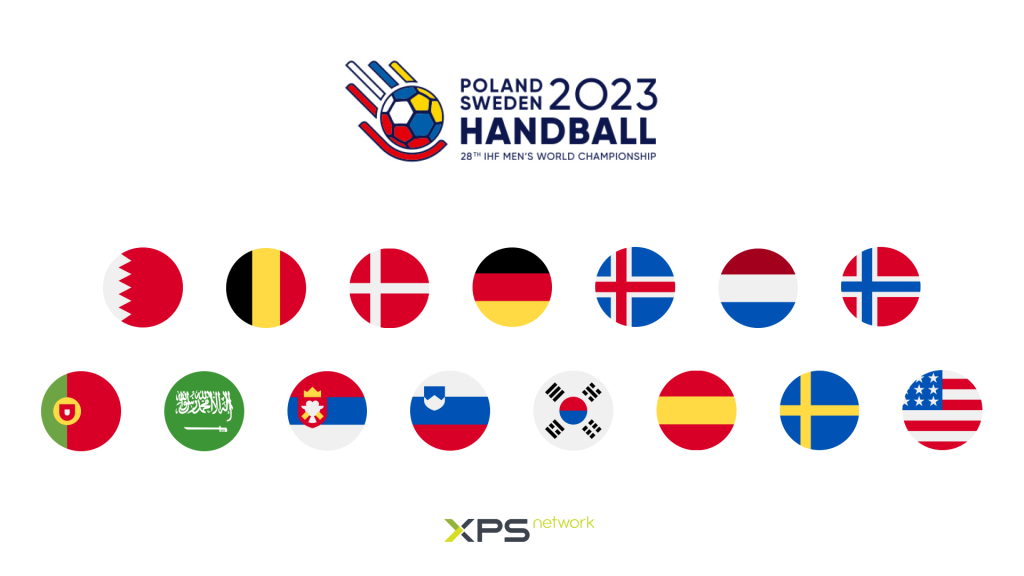 3 out of top 4!
Big congratulations to all handball nations competing at the 2023 World Cup! We are proud that 3 the teams using XPS Network for performance analysis have yet again made it to the major tournament semifinal! Despite the unpopular fourth spot we would like to congratulate Sweden for another run of amazing performances! After winning the bronze game, Spain has repeated the same result achieved in the 2021 World Cup in Egypt.
The World's most successful handball nation
The Danish national team has clinched a third consecutive World Cup title shortly after signing another long-term contract with XPS Network. We are very proud to be a part of this wonderful journey!
"XPS is one of the leading products of its kind and we have been more than happy to to use it over the past years. The software has integrated well and is playing a big role in Top World Handball, in Denmark and also during Championships with our National Teams," says Morten Henriksen, the DHF Sports Director.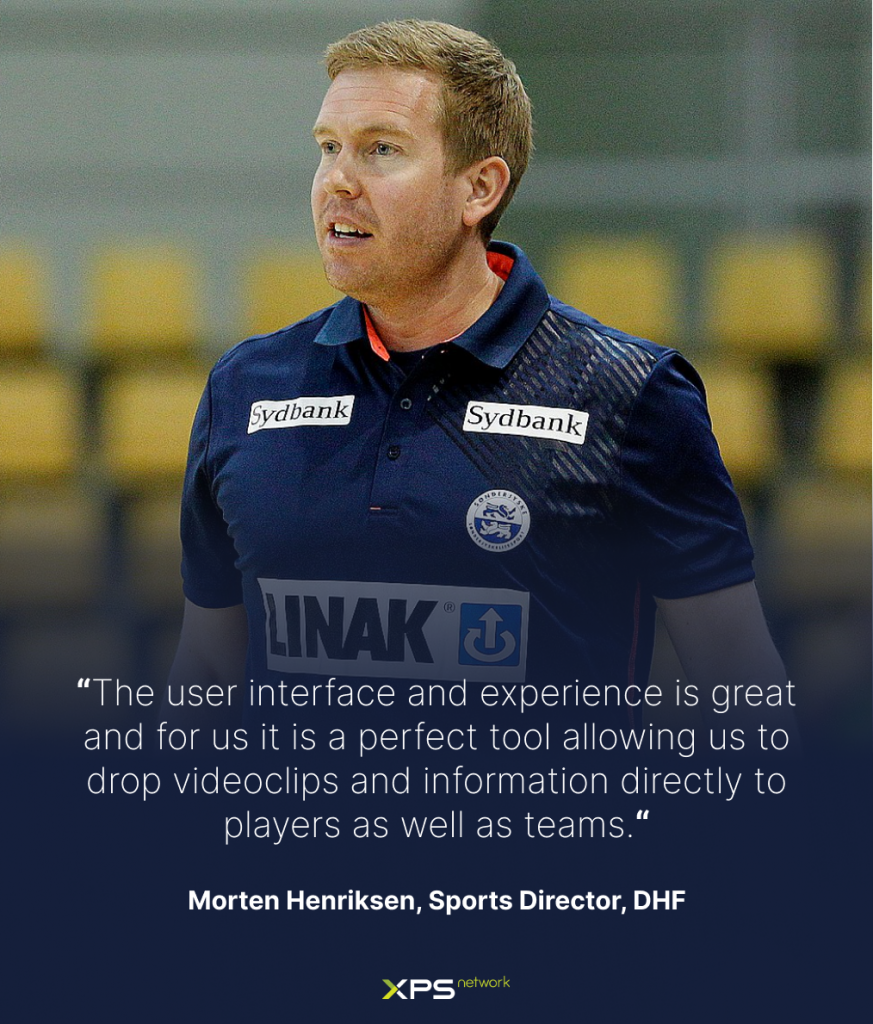 The Danish Handball National Teams have won 104 medals over the 87 years of DHF existence which makes them the most successful nation in the handball wordl! Despite the Women's team recent form projecting into the silver medal from 2022 EHF EURO and  bronze medal at 2021 World Championship, it has been the Men's team that has stolen the show at every of the last major tournaments! Getting silver spots at both EURO 2022 and 2021 Olympic Games has been topped by becoming the defending back-to-back World Championships which is something now other nation has ever achieved before!
The coaching staff of DHF has been working with XPS Network mainly for Video Analysis and Player Data Registrations for many years: "The user interface and experience is great and for us it is a perfect tool allowing us to drop videoclips and information directly to players as well as teams. With the XPS phone app being very easy to use for our players, sharing content with them is effortless," says Henriksen.
XPS Network & Handball