World Handball Championship starts next week in Poland and Sweden. We are proud that 15 National Teams will be fighting to reach their targets while using XPS Network but this will not be the only way we will participate at the tournament!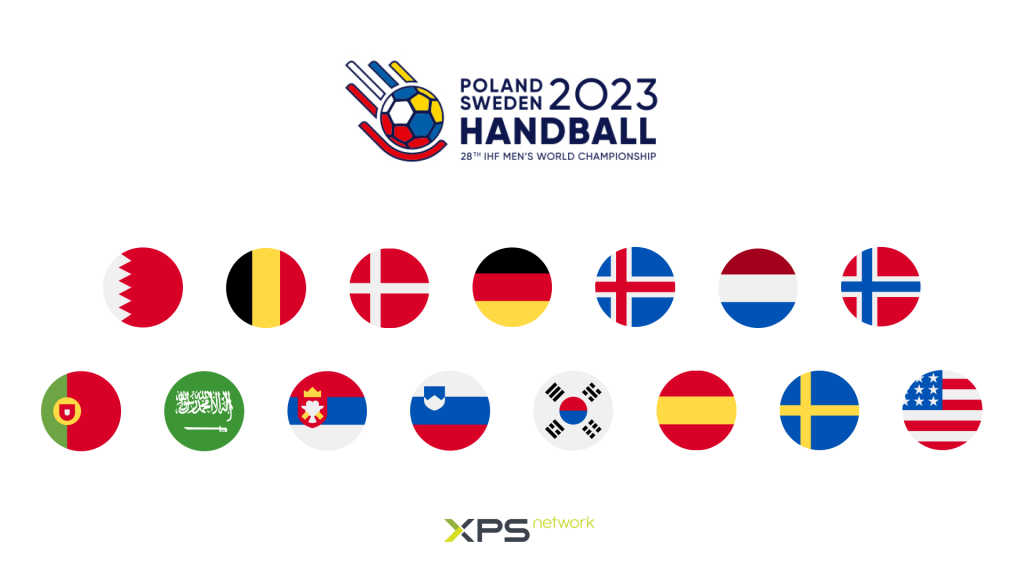 "All XPS" in Egypt, Hungary and Slovakia
The reigning World Champions Denmark, who have recently signed another long-term deal with XPS Network, have claimed their title in Egypt 2 years ago in a battle against Sweden and will be looking to confirm their status of the world's most successful handball nation.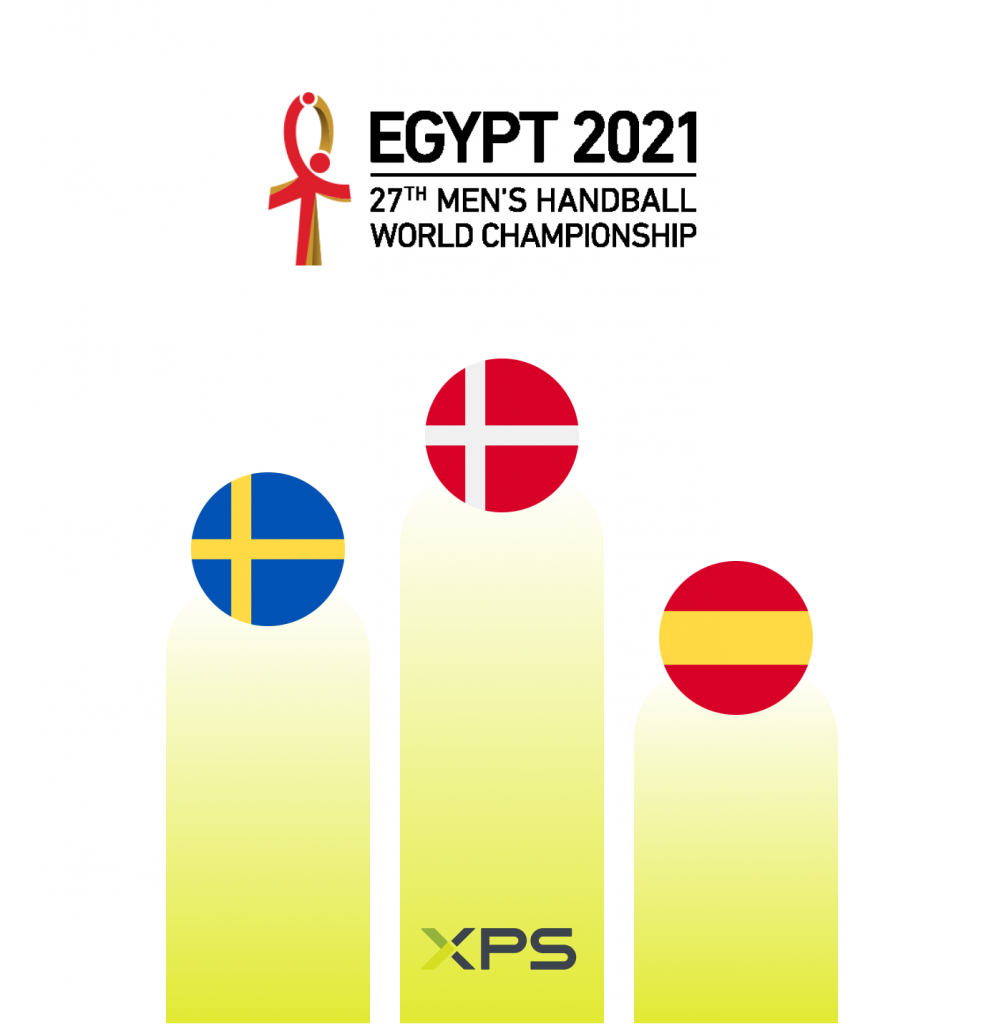 We have witnessed an All-XPS podium in the last year's EHF EURO in Hungary and Slovakia. This time it was the final between Sweden and Spain that decided about Tre Kronor returning to the European Handball throne.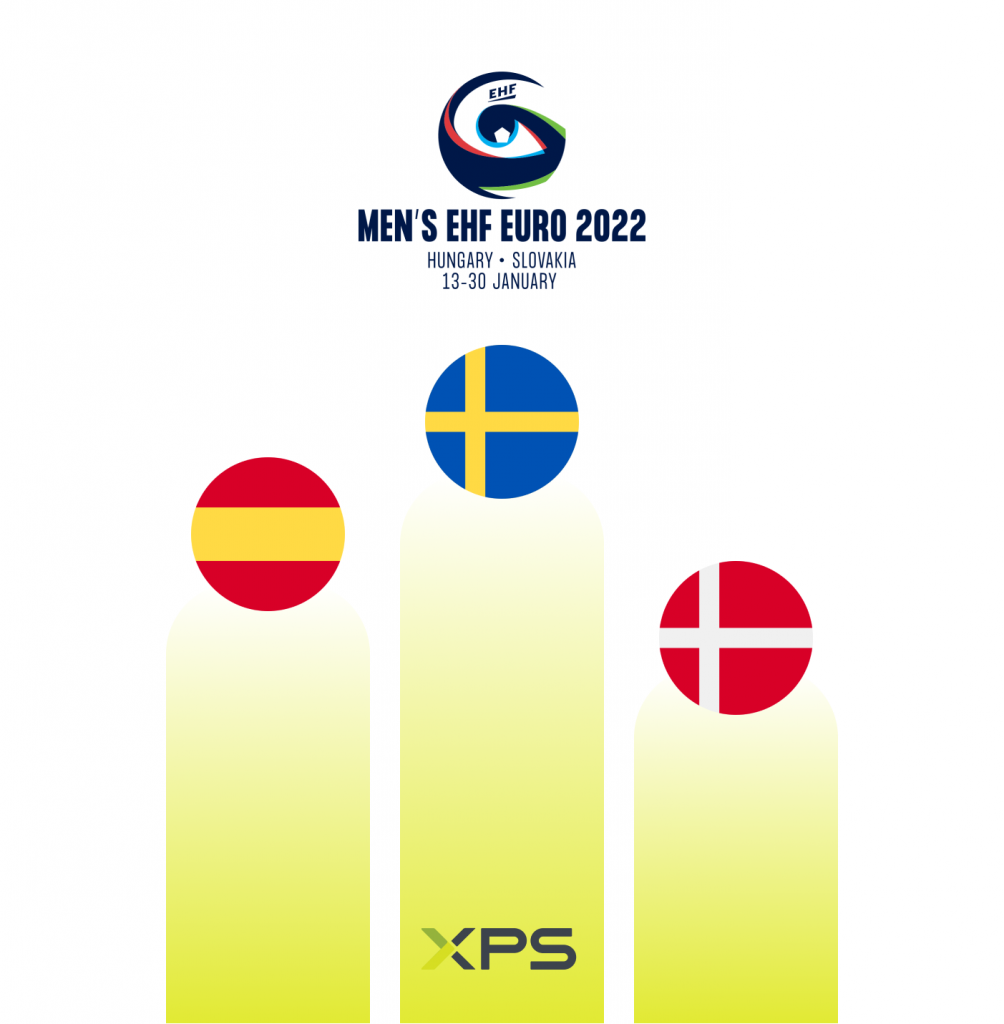 Are we going to see another XPS Final in Stockholm? We will find out in the coming weeks!
Video Registration Available
Our cooperation with Handball.ai allows you to access video analysis (XPS Video Registration) and statistics for all the games, teams and players. Contact support@sidelinesports.com for more information.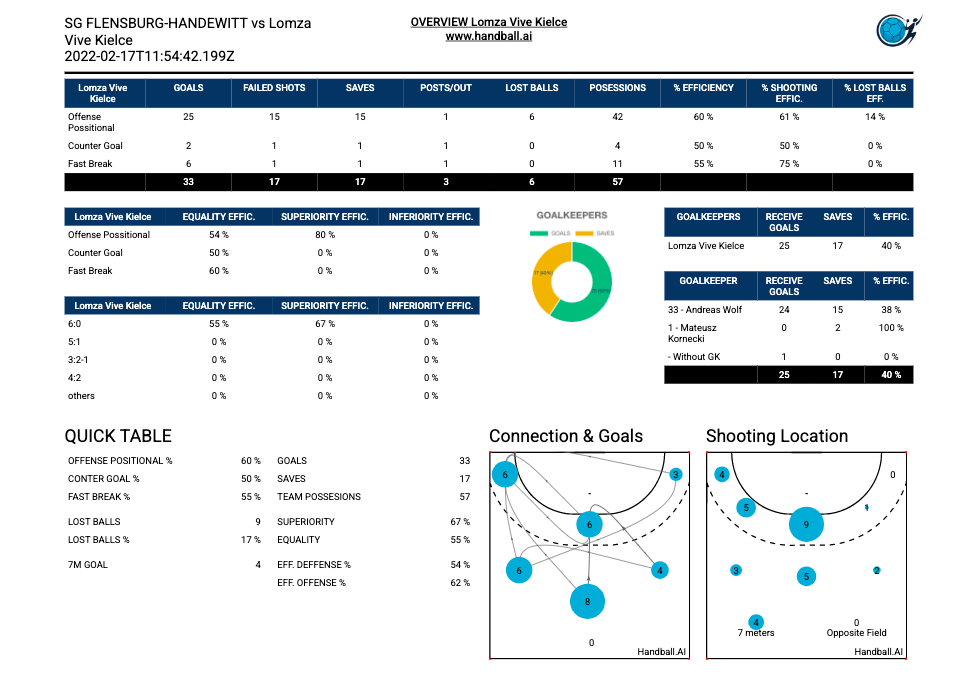 What will you get?
One of the main objectives of the XPS Network & Handball.ai cooperation is to bring advanced statistics and big data to the hands of the handball coaches in as easy and comprehensible way as possible, and this is what we are planning to do for all the World Handball Championship coaches!
6 reasons to use Handball.ai
What does the partnership of XPS Network and Handball.ai bring to the XPS users? Here are the main 6 reasons why no handball coach should miss that!
Easy & fast live tagging events from any handball game
Live statistics available in a second
Nice and simple PDF report with graphs and charts
Full compatibility of Handball.ai and XPS Network game events
All the important information available in your Dashboard
Analyse 1 player / 1 team / Compare players & teams / Player Scores or Plus-Minus
See how it works: