We are happy to release an update of our website design and interactivity that should make it a lot easier for our visitors to quickly and easily get all the basic information about XPS Network and how to become a user! Check out the full list of updates below!
New homepage design
We have maintained our typical spacious design while keeping the traditional menu and layout that our users were used to. The big change on the homepage is adding "Try XPS for free" and "XPS in 30 seconds" buttons making the basic information about XPS easier accessible.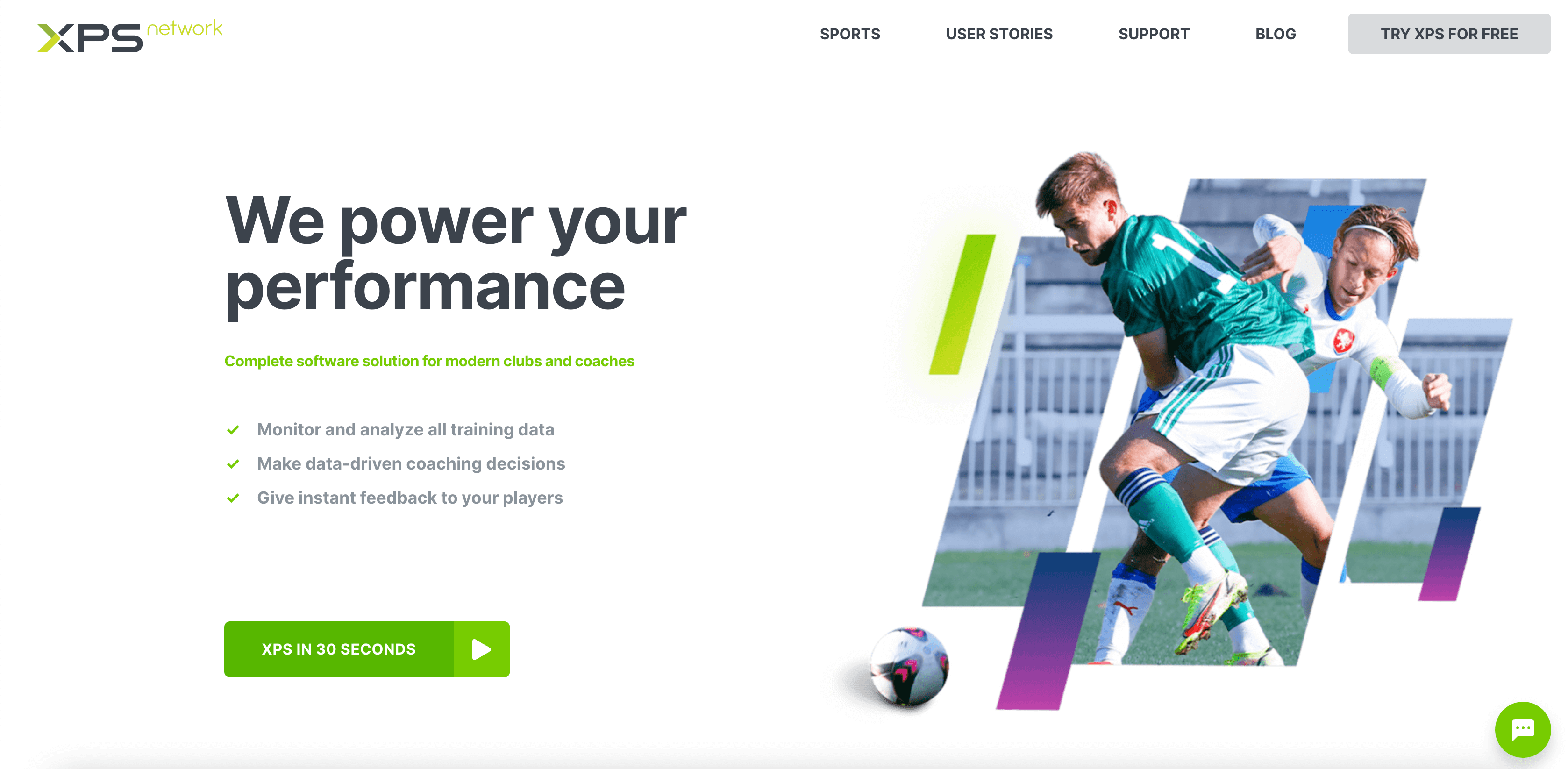 Redesigned blog
You will now able to read our XPS Monday Series, News and Features articles in our brand new blog. It is now a lot easier to use different tags and filter articles according to the sport you are interested in and we have also added an estimation of expected time spent reading the article.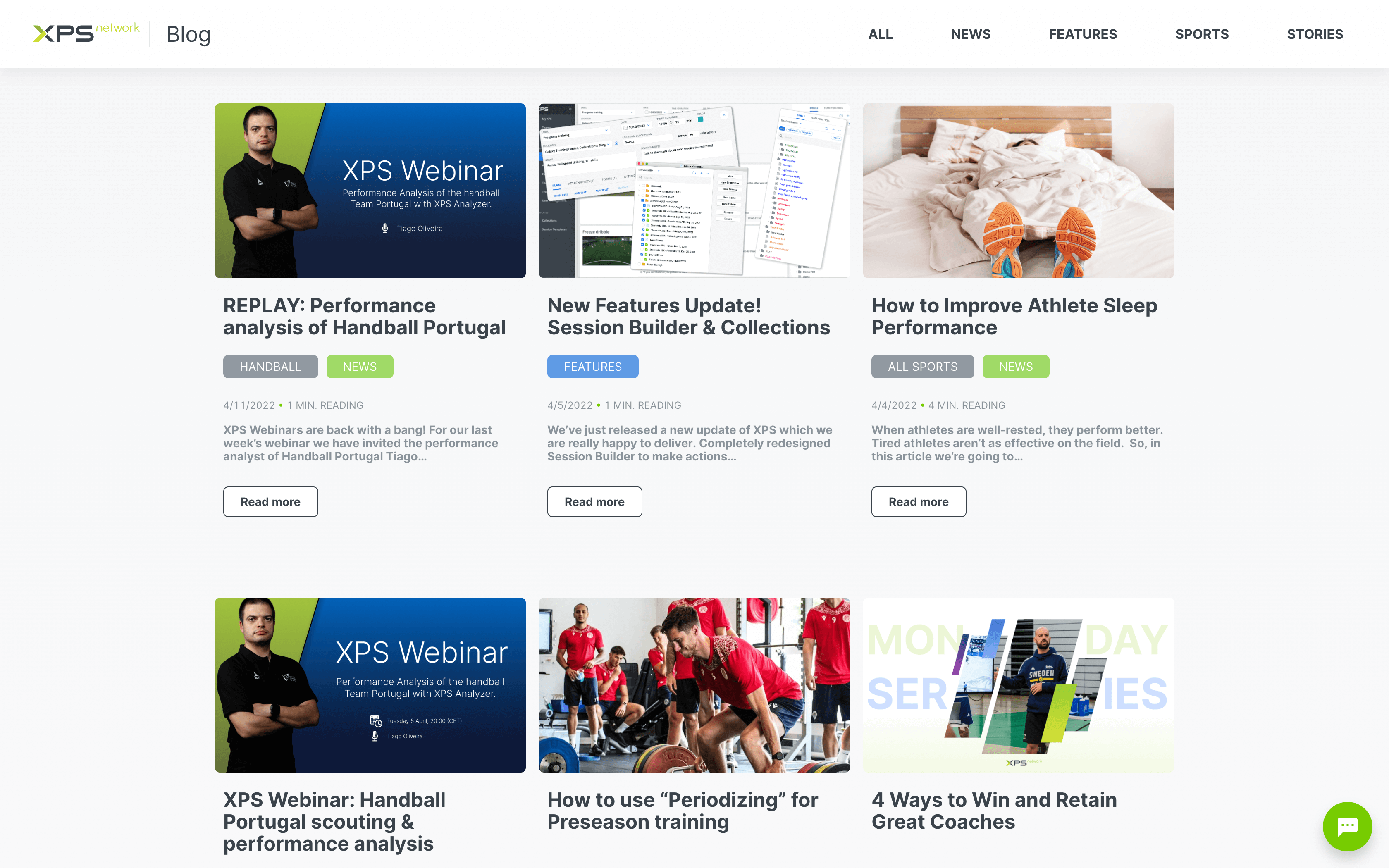 Get a Demo or Start Free Trial
The new "Try XPS for free" section gives you options to either Get a Demo – schedule an online meeting with our representative – or Start Free Trial on your own with the help of XPS tutorials.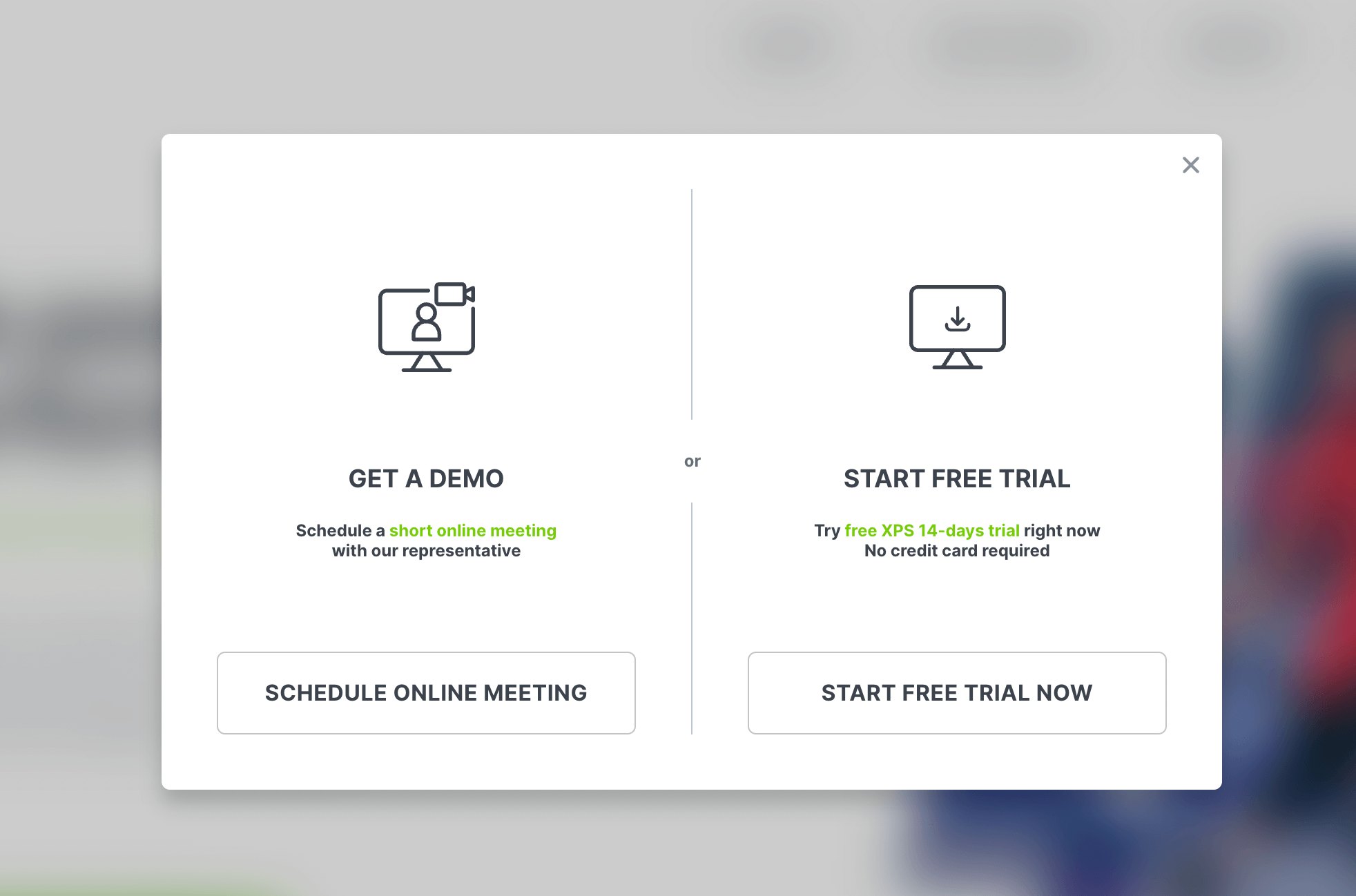 XPS in 30 seconds
You only have 30 seconds to learn about XPS? No problem! Choose your sport and get the basic experience of what XPS Network is about!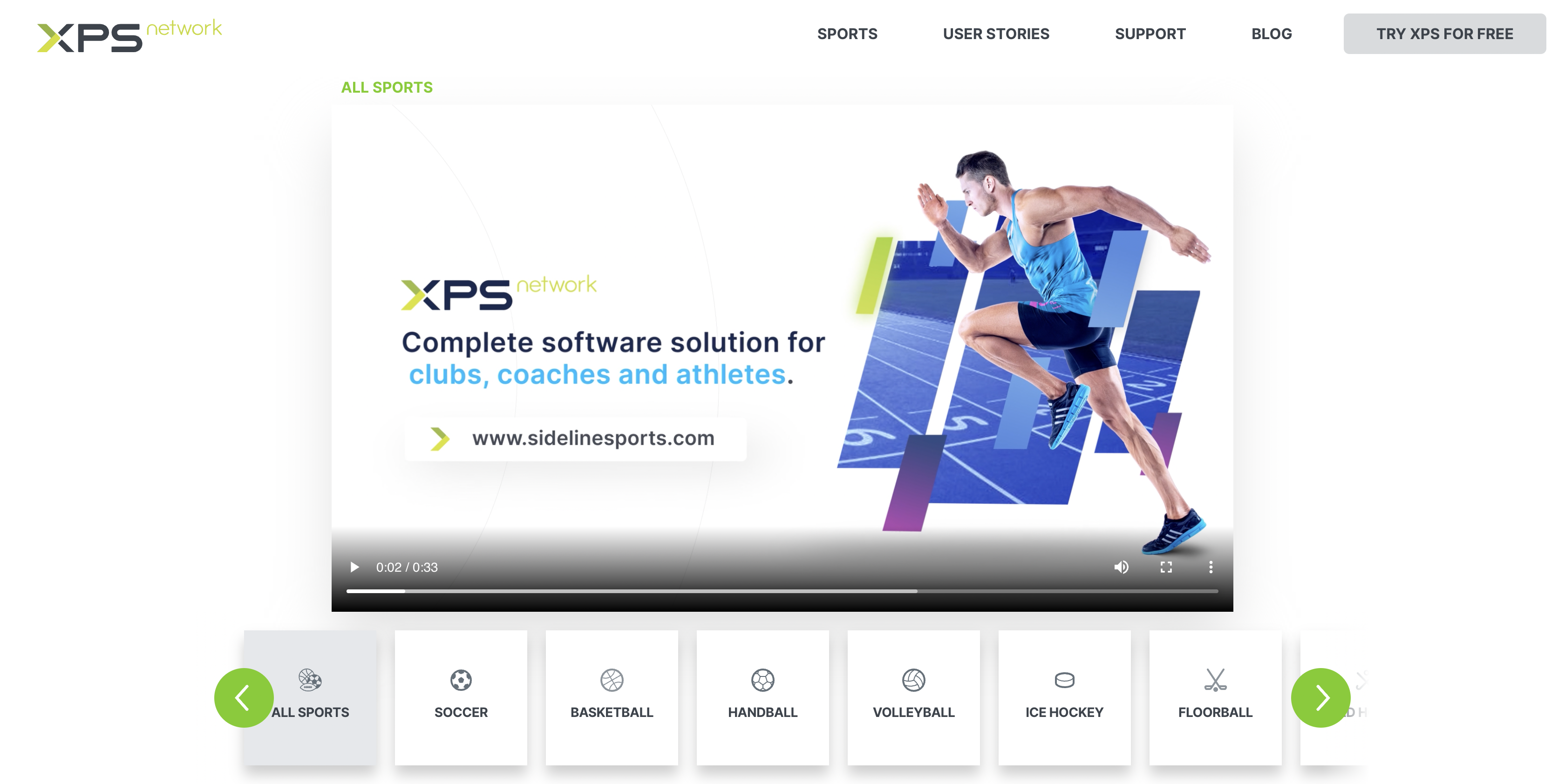 Quick support message
Quick support button is now available for you during your whole visit of our website. Access your support with just one click!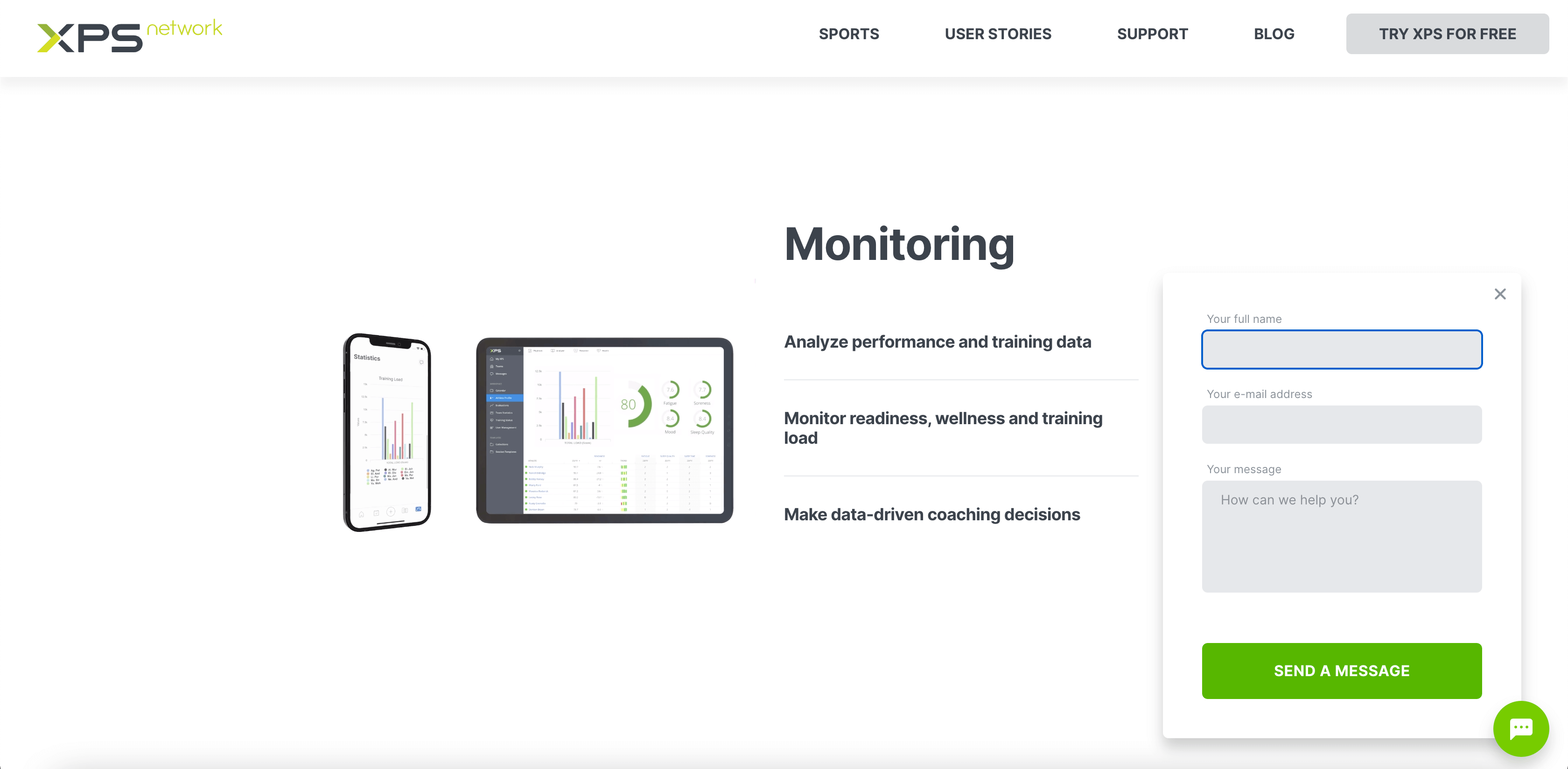 XPS mobile App connectivity
XPS mobile app is an integral part of every-day use of our software. Watch our 50 second app overview and download XPS Network from Apple App Store or Google Play.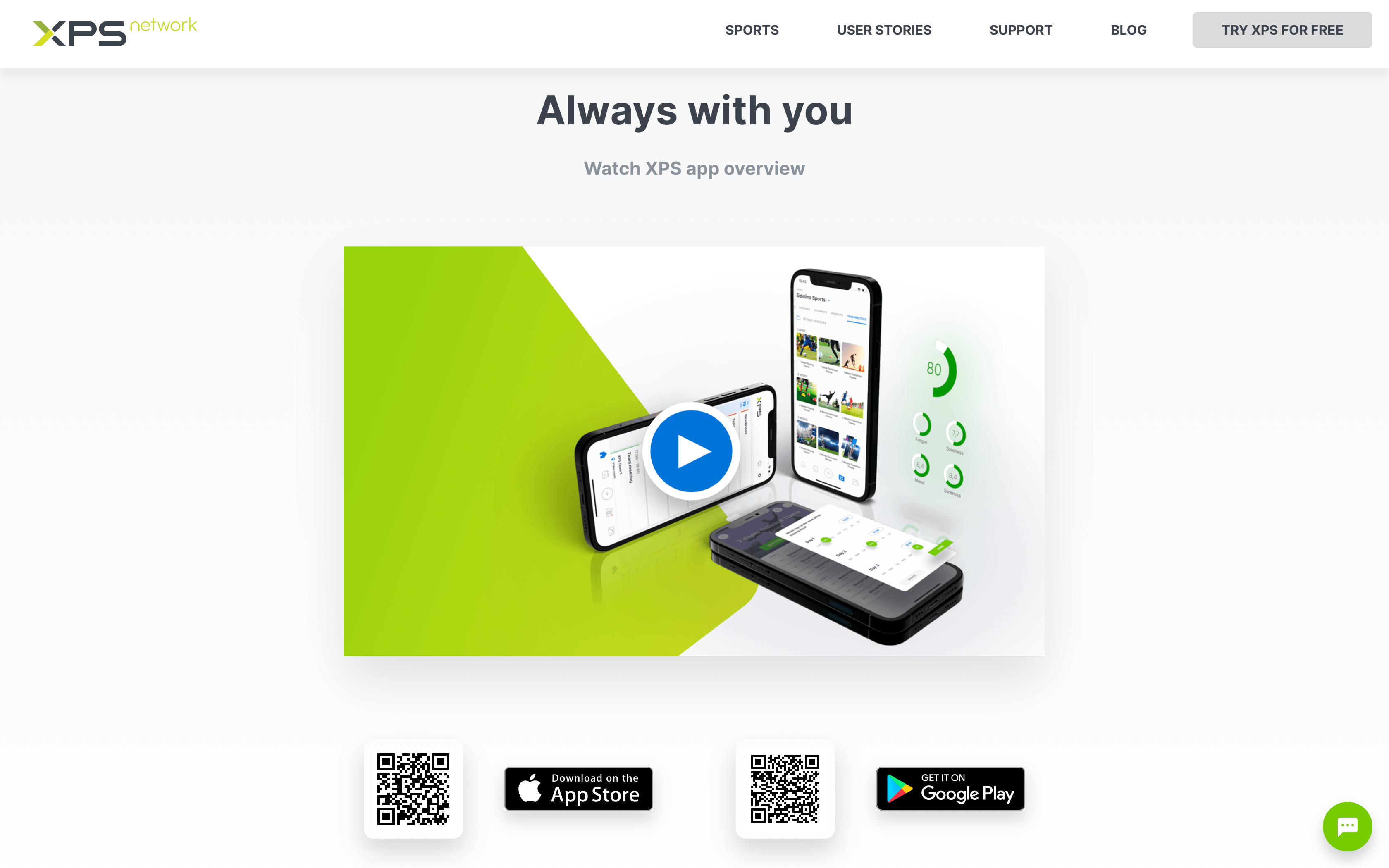 XPS Features Overview
Interested in a quick XPS Features Overview? The PDF is available for you to download for free in the sport specific section of the website!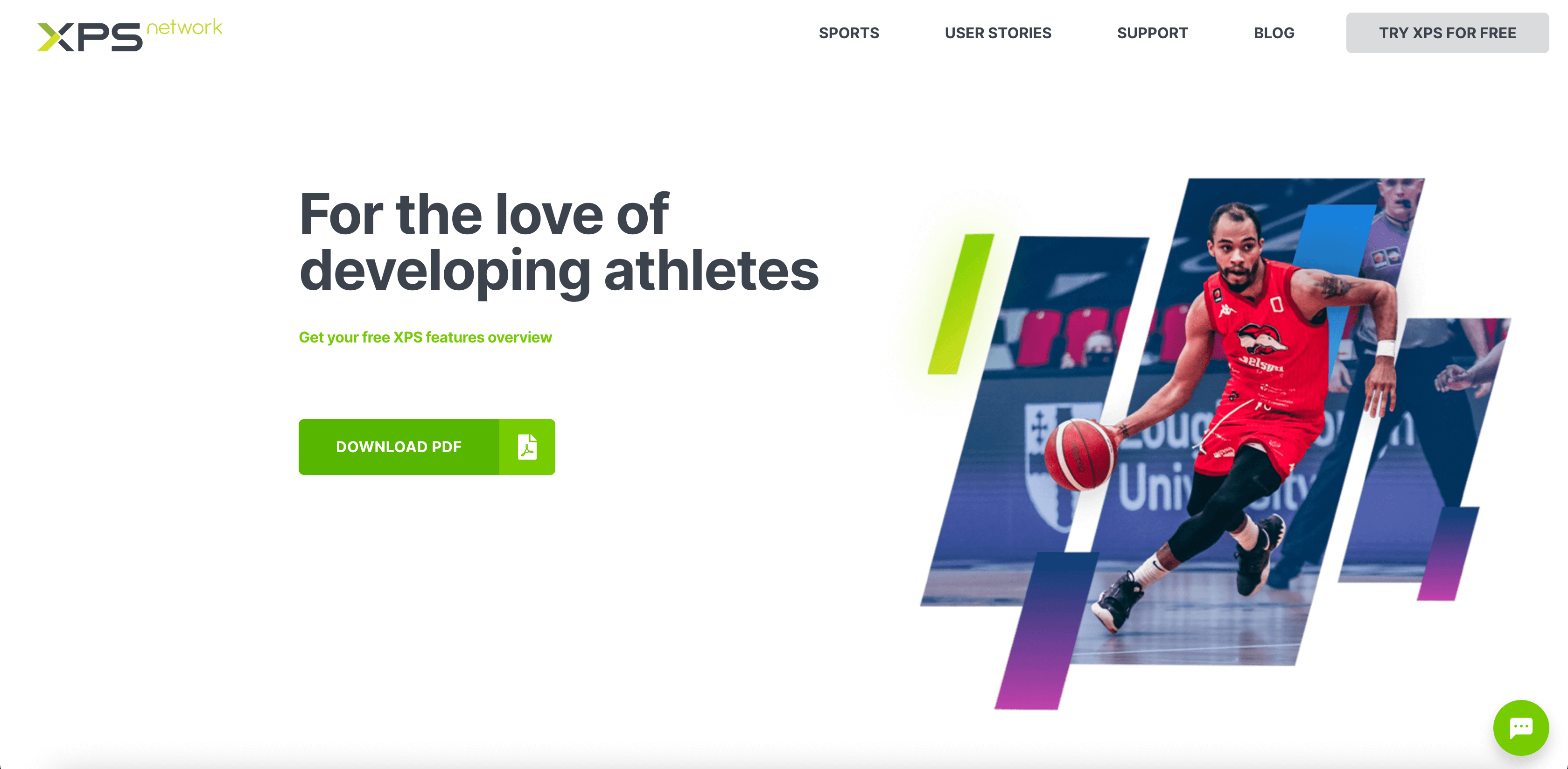 New languages
We have added Chinese and Malay translations of our website confirming our growth on the Asian market. Welcome!