We team up with the digital learning platform MiMentor to provide powerful coaching solutions for clubs and organisations to develop the best possible coaches that empower young athletes.
The partnership will see XPS Network use MiMentor to help extend the depth of services and content they will be able to provide for their customers, offering a holistic solution for any organisation.
The Sideline Sports CEO Agust Thorkelsson is awaiting the start of a new connection: "We are excited to team up with MiMentor who are providers of top quality coaching education and development content. This cooperation really helps us with our goal of providing our users with both software tools and coaching content in one place."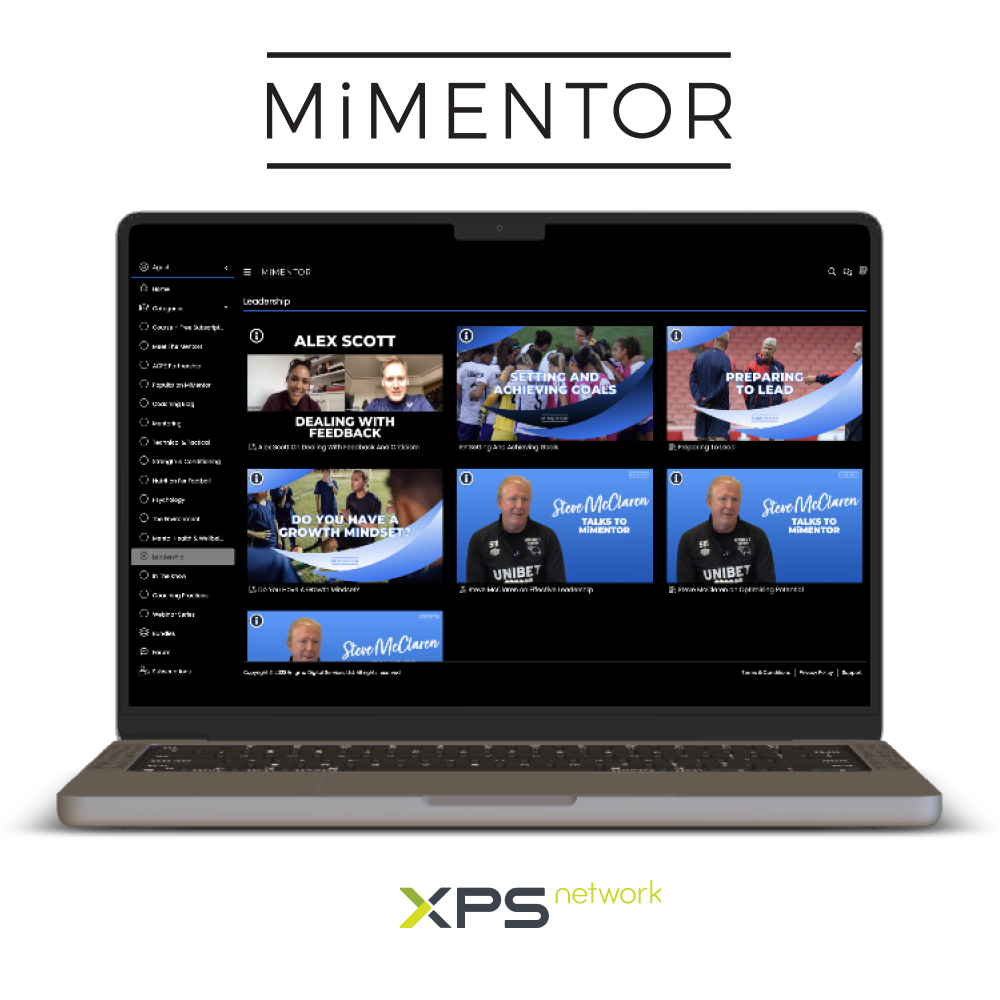 MiMentor is a digital learning platform that supports the development of coaches, players, and parents within a seamless and intuitive learning journey. The vast and ever-growing library of online courses and resources can sit alongside a club's or association's own digital content, providing a complete hub for learning.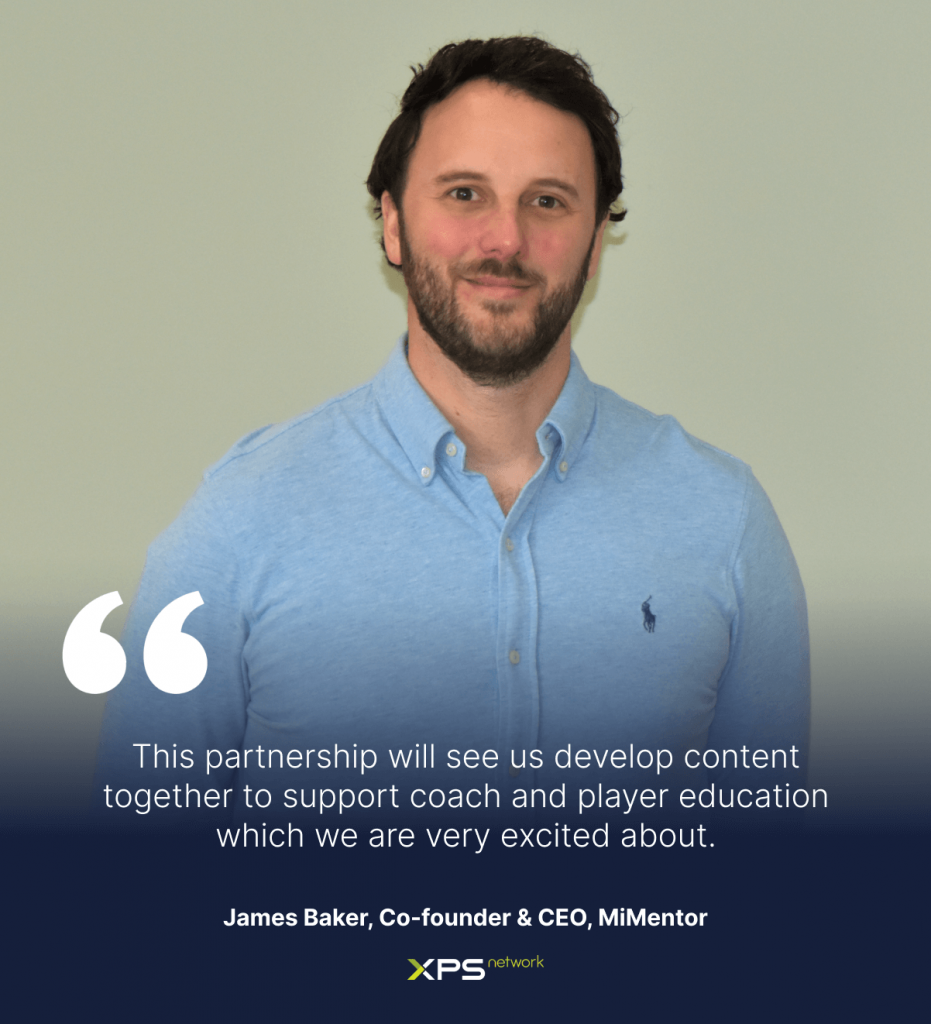 James Baker, Co-founder & CEO of MiMentor, is delighted to team up with XPS Network and looks forward to working with the team going forward.
He said, "The partnership will see us initially collaborate together to support our existing networks and raise awareness of each other's products with a longer-term goal of both technologies integrating and providing a seamless user journey creating a data-driven approach to education."
"Furthermore, the partnership will also see us develop content together to support coach and player education which we are very excited about."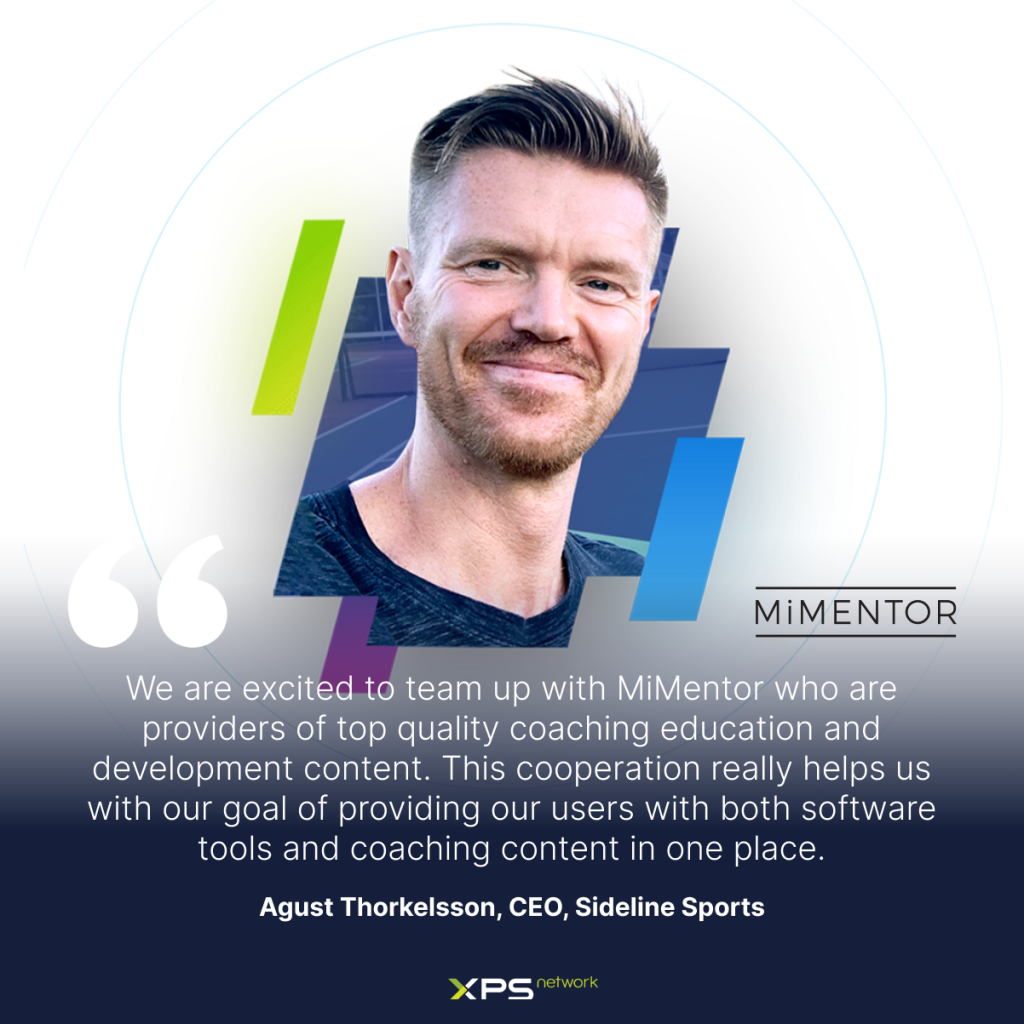 All current XPS users will receive a special discount to a MiMentor subscription as we work harmoniously to develop the best possible coaches to guide tomorrow's young players.
MiMentor on YouTube