We have recently informed you about an update of our website design and interactivity! We are now bringing you closer one of the most handy new features coming with the most recent update.
If you are new to the world of XPS Network and you want to try our software for free, you can choose from 2 options in our TRY XPS FOR FREE section:
GET A DEMO | Schedule a short online meeting with our representative for your region who will perform the key XPS Features walkthrough together with you and answer all your questions.
START FREE TRIAL | Try 14-day XPS trial, start with downloading both desktop and phone app here!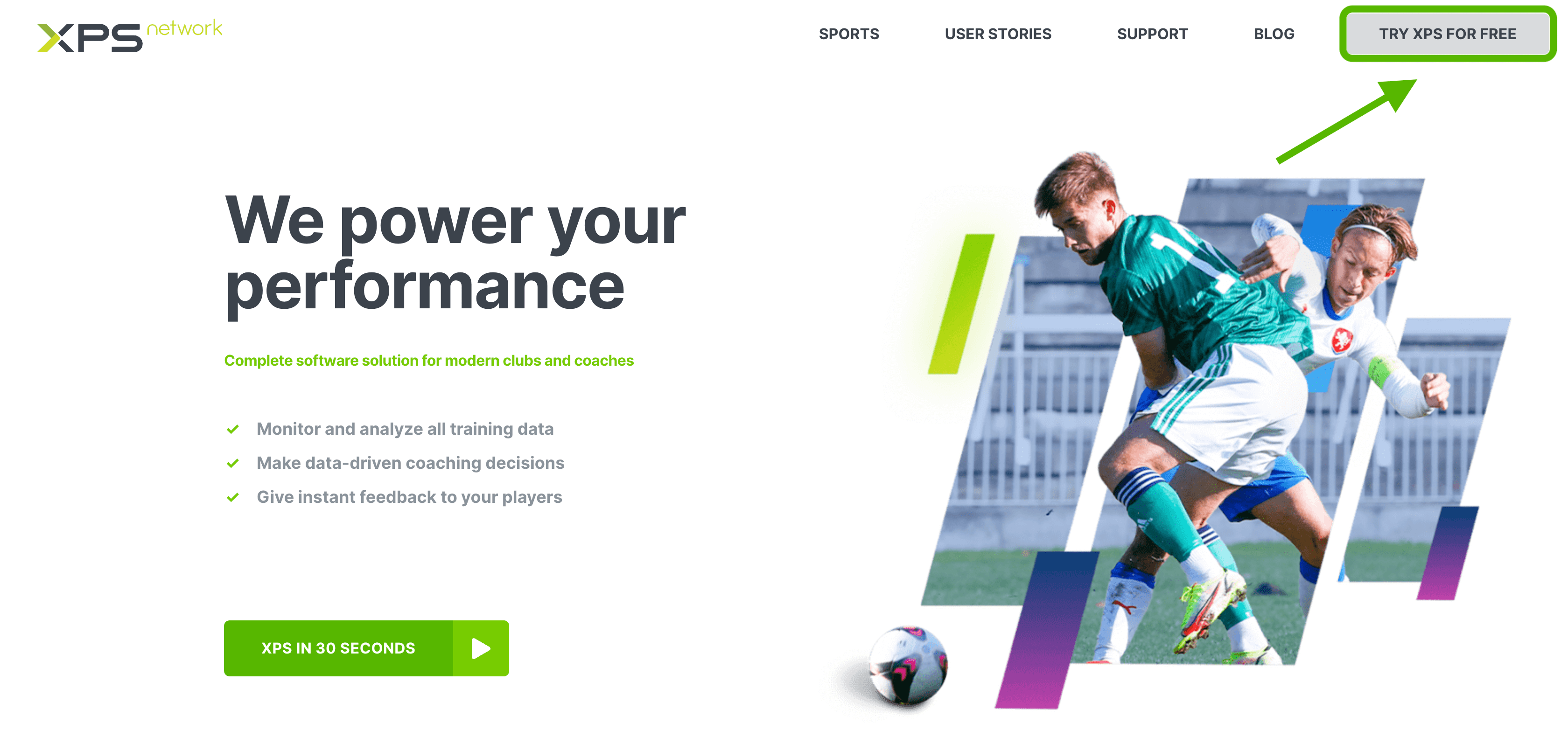 Already an XPS user?
You can always contact the XPS representative for your region! If you have any difficulties, contact support@sidelinesports.com or try the new quick support feature on our website.