The year 2022 is slowly coming to its end, and it was a busy one at Sideline Sports. Check out this year's TOP 10 XPS Features & Updates we have selected for you!
XPS Health
One of the highlights of 2022 was undoubtedly the introduction on XPS Health medical module that is helping the medical and coaching staff in the areas of Injury Reporting, Communication and long-term analysis!
Read more here.
XPS Reports
Extensive usability and UI improvements, ability to have different Monitoring profiles for each of your teams, Charts Builder platform and flexible Dashboard. This and a lot more in the new XPS Reports!
Website Update
Implementing interactive features such as XPS IN 30 SECONDS module into our website.
TRY XPS FOR FREE module raising comfort for our future customers!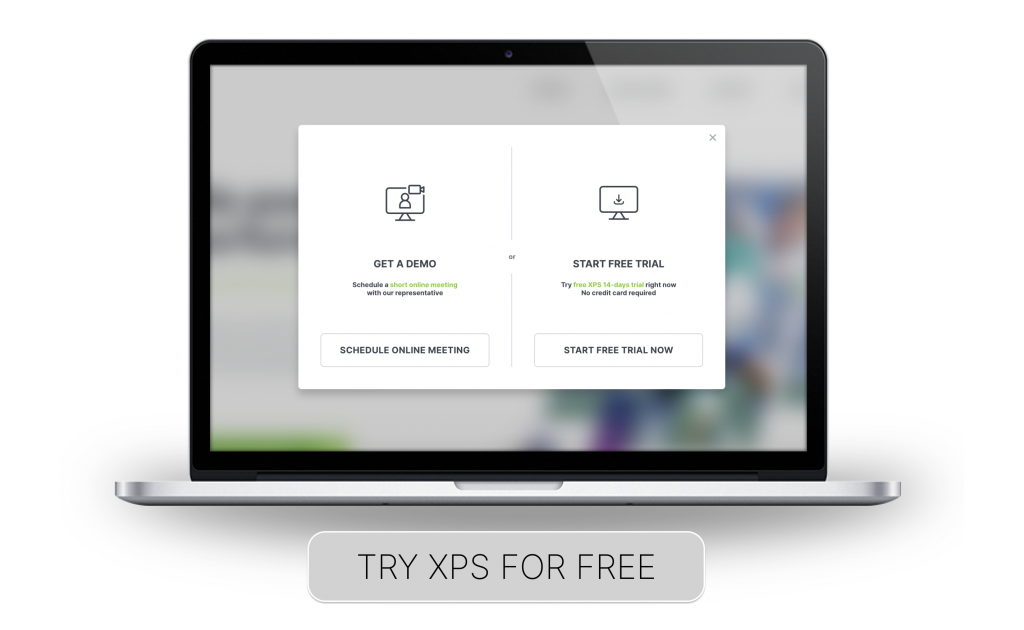 Read more here.
Redesigned Blog
Clean, structured and easy to find everything you need in! This is the new XPS Blog!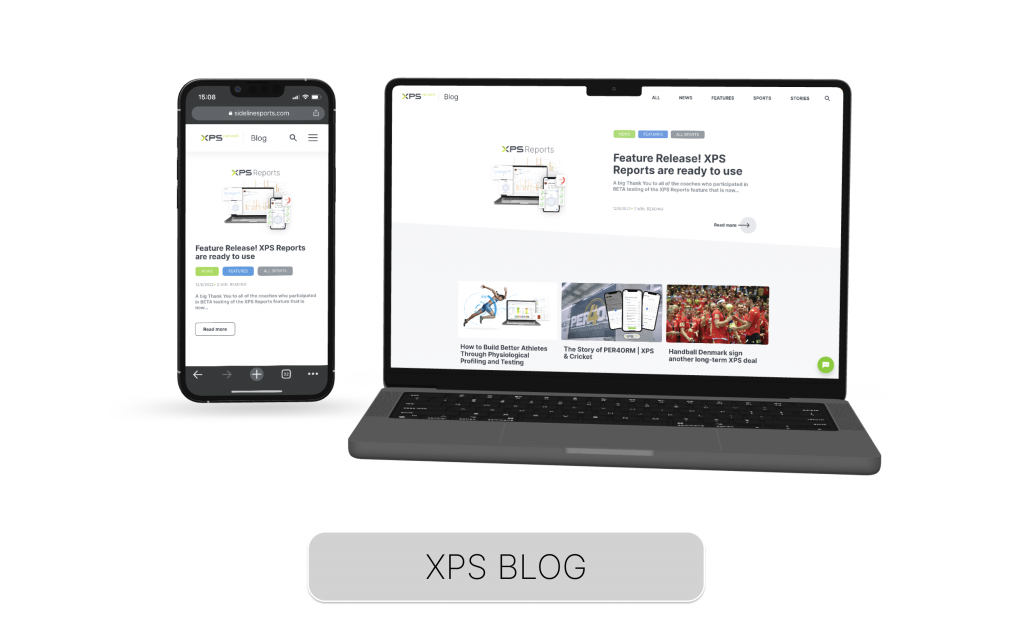 Read more here.
Calculated Tests Feature
Nice update for XPS users who like to work with Evaluations and Team Statistics!
Read more here.
Linked Circles Drawing Tool
A handy addition to the Analyzer and Presenter drawing tools set!
Read more here.
Session Builder & Collections Design
Completely redesigned Session Builder to make actions and information more accessible and user-friendly. New Coach's Notes field in sessions where coaches can write notes that will not be visible by athletes, and a lot more!
Read more here.
Training Status in XPS App
Shortly after introducing the XPS Health Medical Module, we presented a handy feature for your XPS Phone App allowing you to check the training status and have quick info about your team available within one click.
Read more here.
Sidebar Slider
Need more space in your XPS Desktop App? You can get that with a single click thanks to the new Sidebar Slider feature!
Read more here.
XPS Integrations
We have closed a number of exciting integrations but the one standing out is the on with Handball.ai, our new partner in the field of advanced handball statistics and big data.
Read more here.
M1 & M2 Update
This update makes all the XPS Features run faster and smoother and adjusts everything to the performance of your Mac.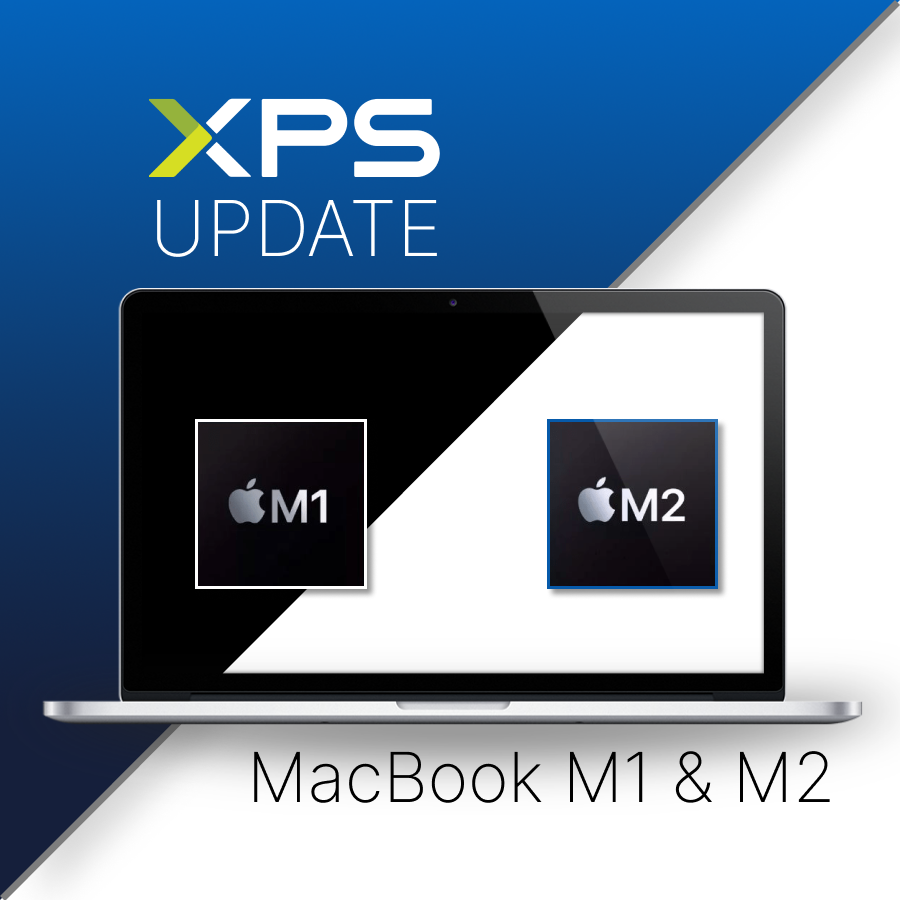 Read more here.
A word from the CEO