We are very pleased to announce we have signed a multi-year club package deal with the most successful club of Finnish ice hockey history – Tappara! They have added their 18th championship trophy in the 2021-22 season and the seven-year consecutive medal streak (from 2013 to 2019, of which two were gold, four silver and one bronze) is also a remarkable achievement showing high levels of consistency!
Tappara has also participated in the Champions Hockey League since its start in 2014, reaching the playoffs every time and becoming the runners-up in the 2021-22 season!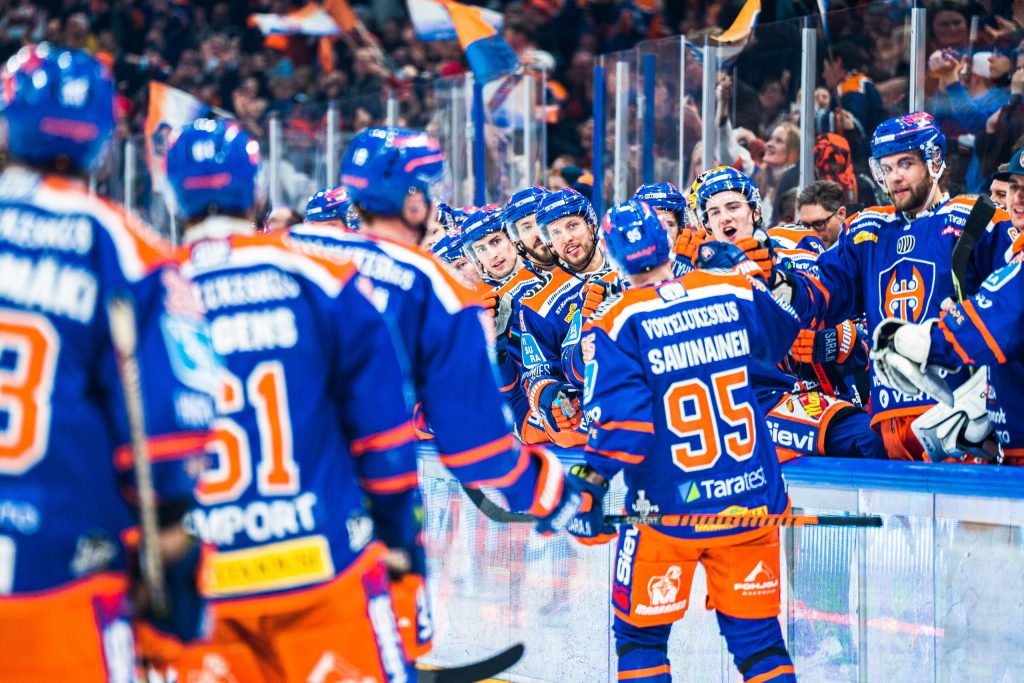 Nokia Arena – The best arena for ice hockey
Located on the Central Deck in the heart of Tampere, Nokia Arena is a next-generation experience centre that opens a new era in event experiences. The arena can accommodate up to 13,000 spectators during ice hockey games and has recently hosted the IIHF World Championships.
Tappara: The road to Gold
Check out how the Tappara team returned the Finnish Liiga trophy back to Tampere!
"We warmly recommend XPS to all clubs!"
"The best are always looking for ways of improving"
"Tappara is one of the most professional ice hockey clubs in Finland and probably in the whole of Europe. The first team is always projected to finish in the top of the league at the beginning of each season and they usually do it as well. Tappara has built a strong winning culture and a strong coaches' curriculum throughout the years. The best are always looking for ways to keep improving and I'm very happy that Tappara chose XPS Network to become even more successful in the future." says Toni Kallio, Country Manager, Sideline Sports Finland
XPS Network & Ice Hockey in 30 seconds