We enter a partnership with Bengaluru FC as the club's Official Performance and Analytics Partner. The club playing in Indian Super League was founded in 2013 and won its first title right in the premiere season in the top tier. The club located in Karnataka state has recently added another trophy after winning the Durand Cup last season.
"We are extremely pleased to have XPS Network on board at our club. People who are associated with football know the importance of analytics in this day and age. With XPS, we have the opportunity to achieve excellent data-driven performance, which will ultimately help the football club," said Darren Caldeira,  Bengaluru FC Director of Football.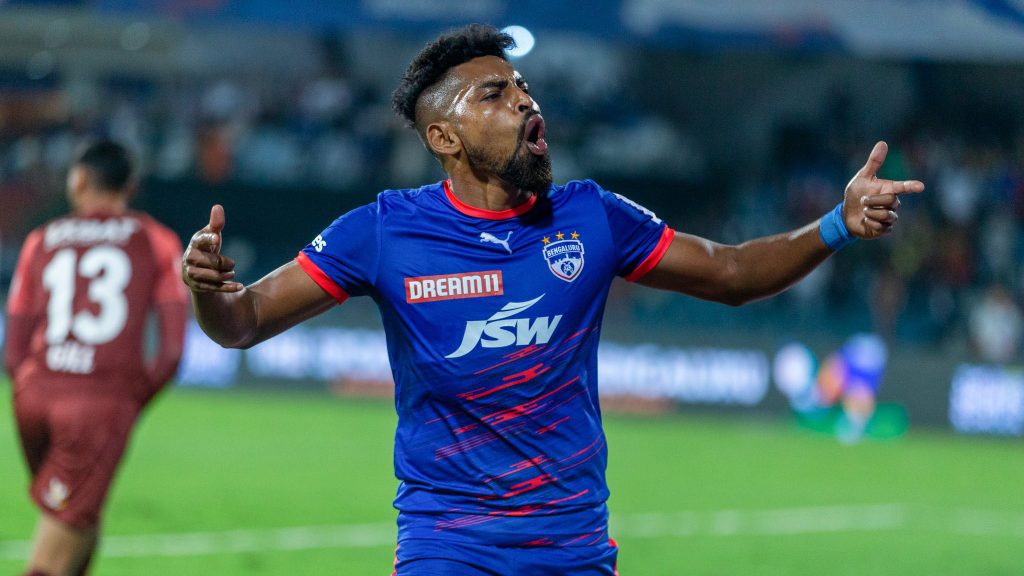 The Blues' alliance with XPS Network promises the club a multitude of advantages, including advanced performance analysis, injury prevention and a streamlined channel for communication as well. The Blues, who began their Indian Super League journey last month, and we are excited to be a part of their journey!
"Our collaboration with Bengaluru FC signifies a shared vision for excellence and innovation in football. Bengaluru FC stands as a shining example of a well structured football club, their drive for success and passionate fan base makes this partnership all the more exciting for us," says Rohan Paul, SportsARM Founder, partner of XPS Network in India.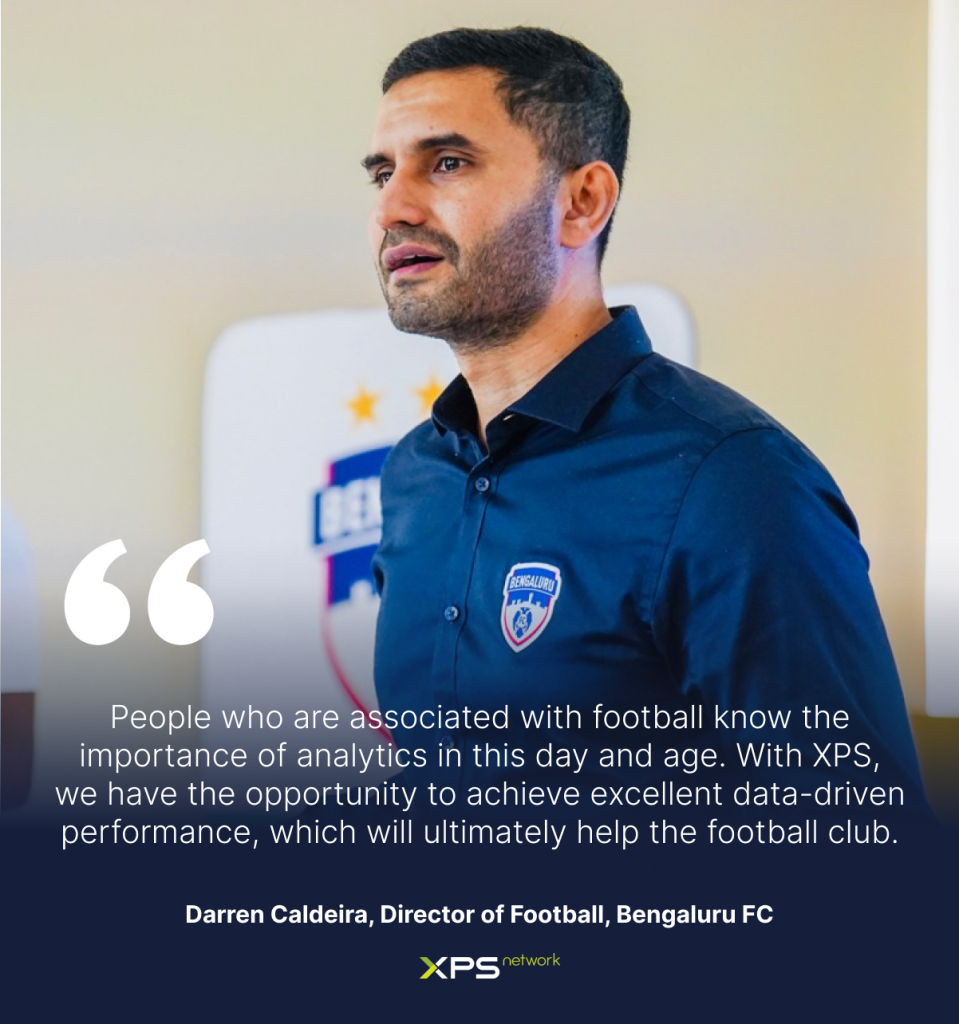 XPS & Soccer in 30 seconds