We are happy to announce our new API integration partnership with Firstbeat, who deliver advanced performance analytics for over 1,000 sports teams around the world. Firstbeat Sports is an athlete performance management platform that provides tools and data on training load, intensity, fitness, performance readiness, stress, and recovery to optimize performance, reduce injury risk, and fast-track athlete development.
"We're excited to integrate with another industry-leading technology in Firstbeat Sports, which will ultimately improve the XPS users experience and many of our mutual customers will benefit from this new partnership," says Agust Thorkelsson, the Sideline Sports CEO.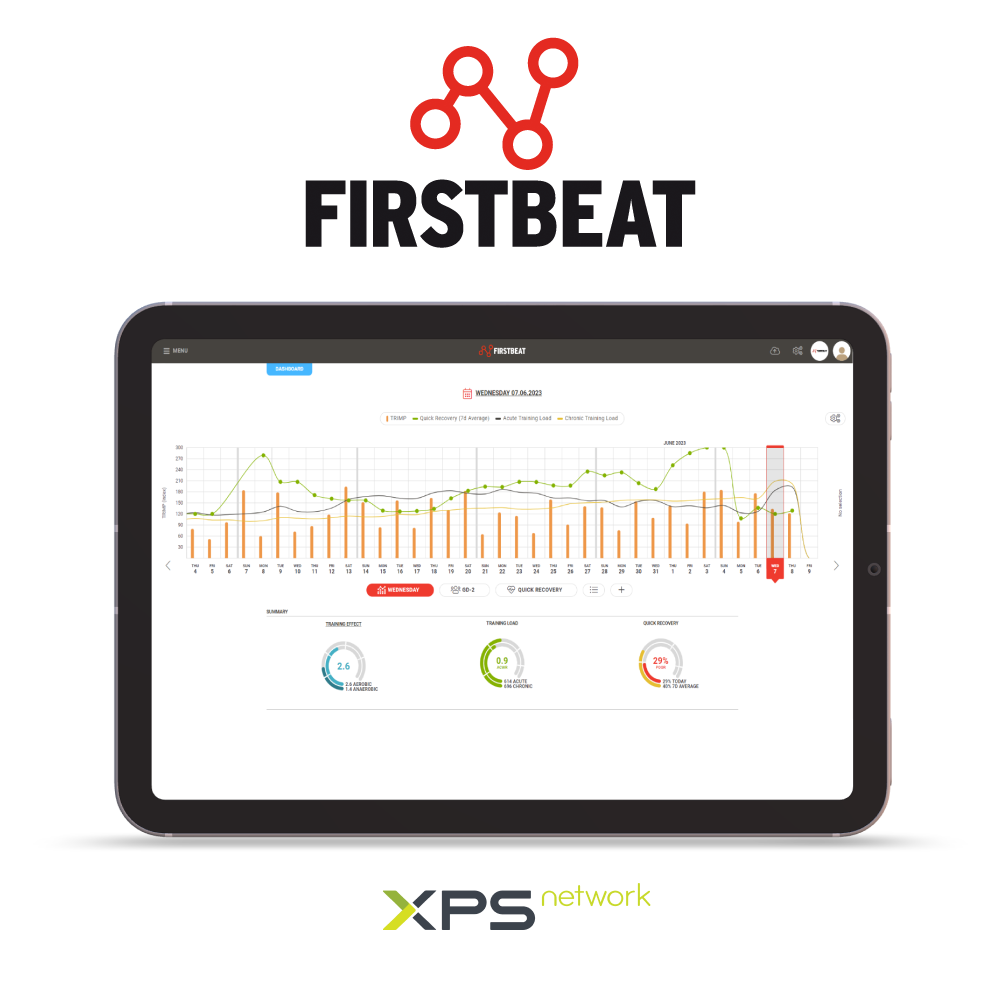 On the partnership, Firstbeat's Customer Success Manager, Joel Wenning said: "This integration with Sideline Sports is another step on our journey to provide coaches, staff, and players with the best user experience when it comes to Firstbeat Sports data. The integration will allow a streamlined workflow for teams to share physiological performance insights to all stakeholders within the organization. This includes our metrics like Quick Recovery Test, TRIMP, Training Effect, and Movement Load."
For XPS Network users, this integration Firstbeat enhances their experience further, helping to deliver physiological data to the whole coaching staff to use in decision-making processes and communications. Firstbeat and Sideline Sports already share mutual clients such as Finnish Ice Hockey teams HIFK and Tappara, and new clients can also benefit from this integration.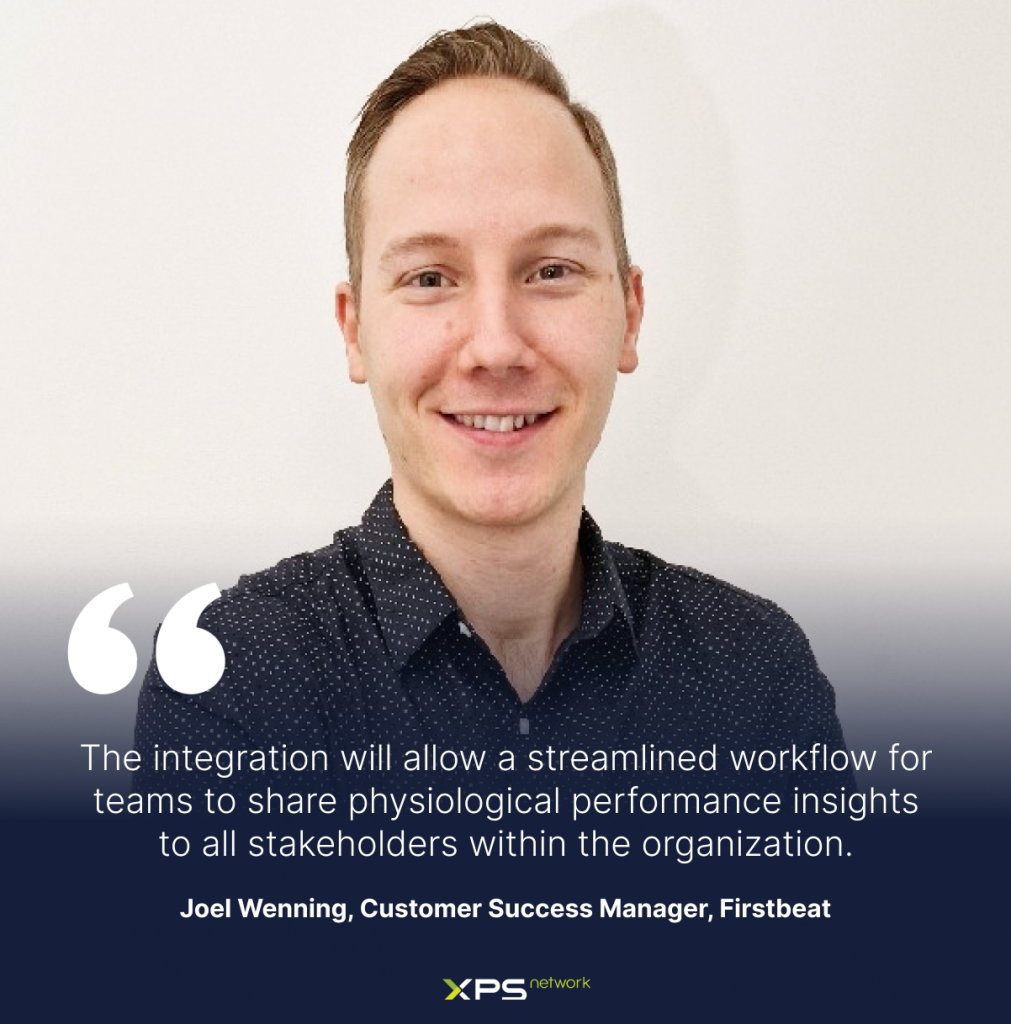 "We broaden the spectrum of features we provide"
The Sideline Sports CEO Agust Thorkelsson continues on the topic of the integration: "The combination of XPS and Firstbeat broadens the spectrum of features we can provide to our customers and in combination with XPS Health we can elevate the monitoring of stress, recovery, and athletic performance to another level. 
We are sure this is the right step forward for our company as well as our customers and we cannot wait to develop new ways of cooperation to benefit our mutual customers as much as possible."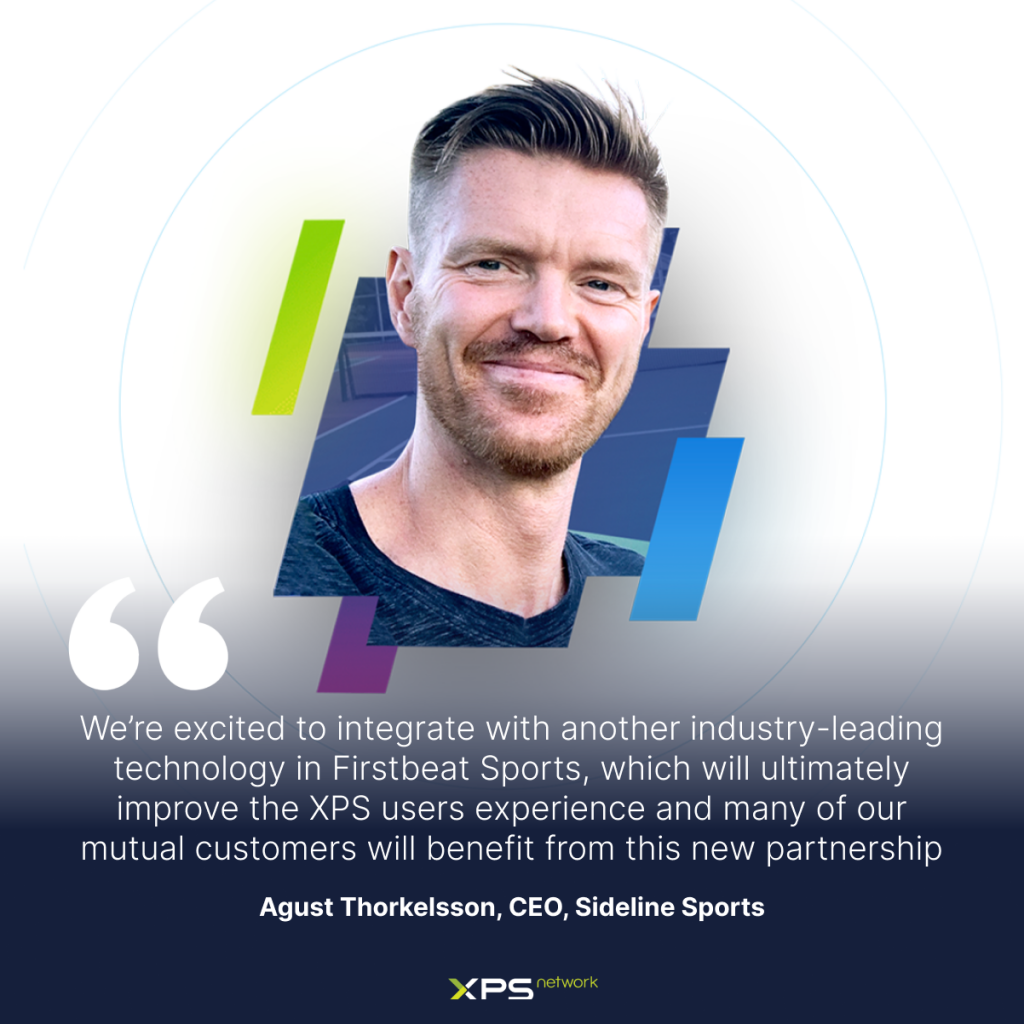 More about Firstbeat