We have signed our first Czech Ice Hockey Extraliga team HC Dynamo Pardubice!
The whole club youth structure of a 6-times Czech Champion celebrating 100 years of its existence has started to work with XPS Network in May earlier this year, and as the Academy Sports Director Petr Hemský says, it helps the club in many ways: "XPS gives us great overview of the training process. We can share everything regarding the sports part with our players within seconds. XPS also offers an incredibly comprehensive database of drills and exercises and it allows us to improve communication and interaction between the club, players and their parents," says Hemský, who was looking for inspiration in our cooperation with Swedish club Malmö Redhawks: "We've contacted Malmö, where they've already been using XPS for two years and have plenty of experience with the software and its integration with other programs. We will continue to improve on our use of XPS to be as efficient as possible."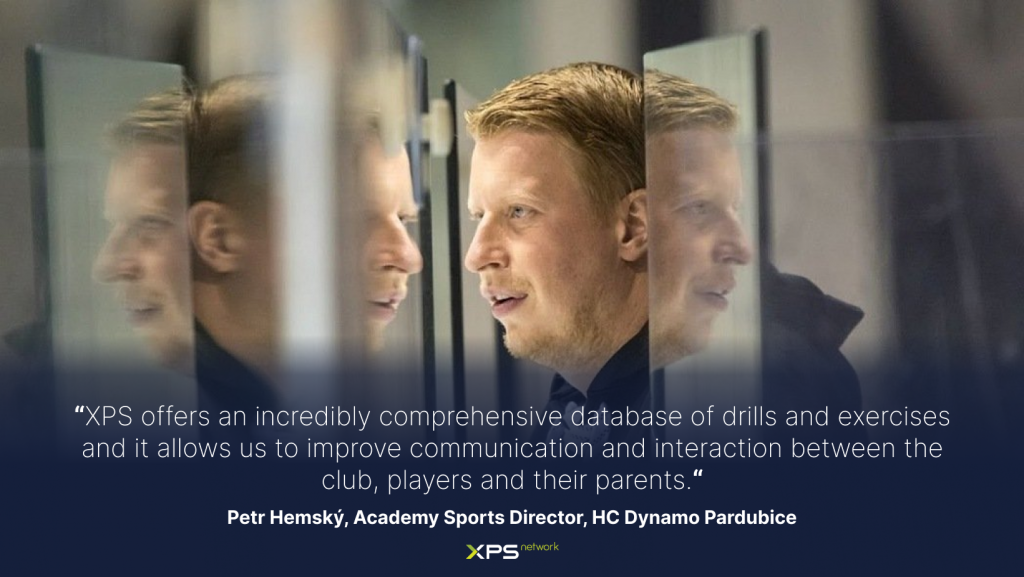 "We used another software before, but it didn't quite suit us. We wanted something more interactive that would be more sports and training oriented at the same time. Direct interaction between players and coaches is very easy and flexible, and we can create testing, draw training exercises in XPS Playbook, embed instruction videos with captions and much more," says Patrik Moučka, the club Youth Secretary.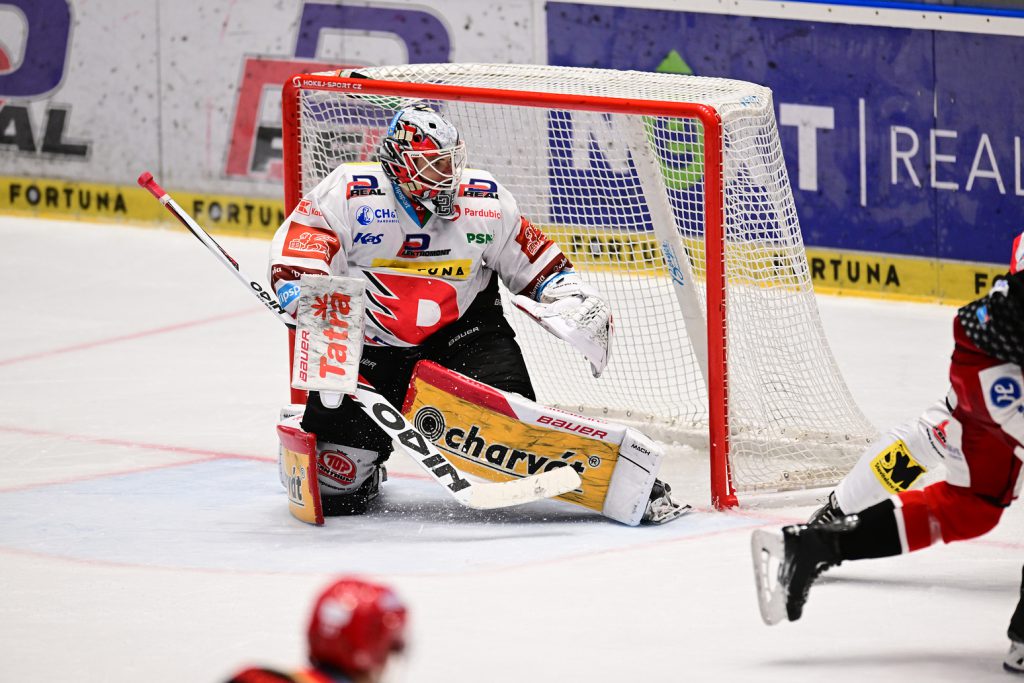 100 years of history, 6 Championships
HC Dynamo Pardubice is a hockey club from the city of Pardubice that has been a regular participant in the Czechoslovak and now Czech highest leagues since 1950. They have never been relegated from the Extraliga since and can rightly be called its most traditional club.
This year, Dynamo is celebrating 100 years since the club was founded. A rich era during which the club has won 6 Czech Championships, while having players such as Dominik Hašek, Milan Hejduk, Vladimír Martinec, Jiří Šejba, Aleš Hemský in their ranks! The club currently has 266 players and 25 coaches who will all use XPS Network! 
XPS & Ice Hockey