XPS Network in 30 seconds
Your coaching is continuously improving
Plan
Plan team sessions, individual workouts, games and meetings based on your coaching philosophy.
Prepare
Recreate training and game situations through diagrams and animations in Playbook.
Analyze
Analyze your performance in training and matches. Generate high levels of accountability and feedback.
Monitor and improve team and player performance
Choose your indicators
Measure the right things. Data is becoming an increasingly important part of coaching.
Create in-depth reports
Customize your reports and highlight what is going well or needs to improve.
Make the right coaching decisions
Use statistics to make informed, data-driven coaching decisions.
Create high levels of accountability and feedback
Streamline your communication
Keep your communication with coaches and players clear and more meaningful.
Share your knowledge
Share practice plans, game preparations and video presentations to the right people at the right time.
Give instant feedback
Give instructions and video feedback impossible to misunderstand.
XPS Stories: Get inspired
The complete software solution for coaches in all sports
No credit card required.
Analyze
Instant access to statistics
Analyze clear presentations of results and development. Make data-driven coaching decisions. Let the players see their own development.
We help teams succeed.
NBA Los Angeles Clippers
"You don't go to Basketball Heaven without using XPS Network"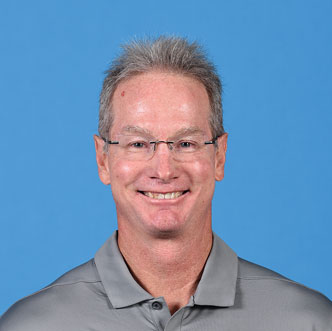 John Welch
Assistant Coach
UAB Blazers
"I am extremely pleased with the XPS platform and the support I've received from Sideline Sports. It's wonderful to find a company that truly stands behind their branding with solid products and responsive, helpful support. Sideline Sports has earned another loyal customer."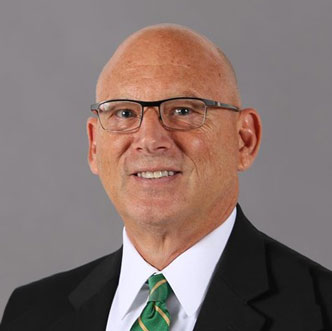 Randy Norton
Head Coach
It's time to get started
No credit card required.