We are delighted to announce we have signed a deal with Basketball England! Over 250 members of BE coaching staff will be using XPS Network, including the central management offices. The target is to implement XPS into the three BE Development Programmes: Aspire Programme, England Development Programme  and England Talent Programme. XPS will also be used for Great Britain Youth Teams.
"We are excited to confirm our partnership with XPS, and in particular, what this will mean for our Aspire, England Talent and England Development programmes,"  says Sam Messam, BE Talent Programme & Pathway Manager. "Being able to track engagement, loading, progression within our young players, as well as monitor injury identification and management will enhance our talent environments tenfold. More importantly, we will be able to support our talented basketball athletes in a more systematic and informed way, and towards even greater success."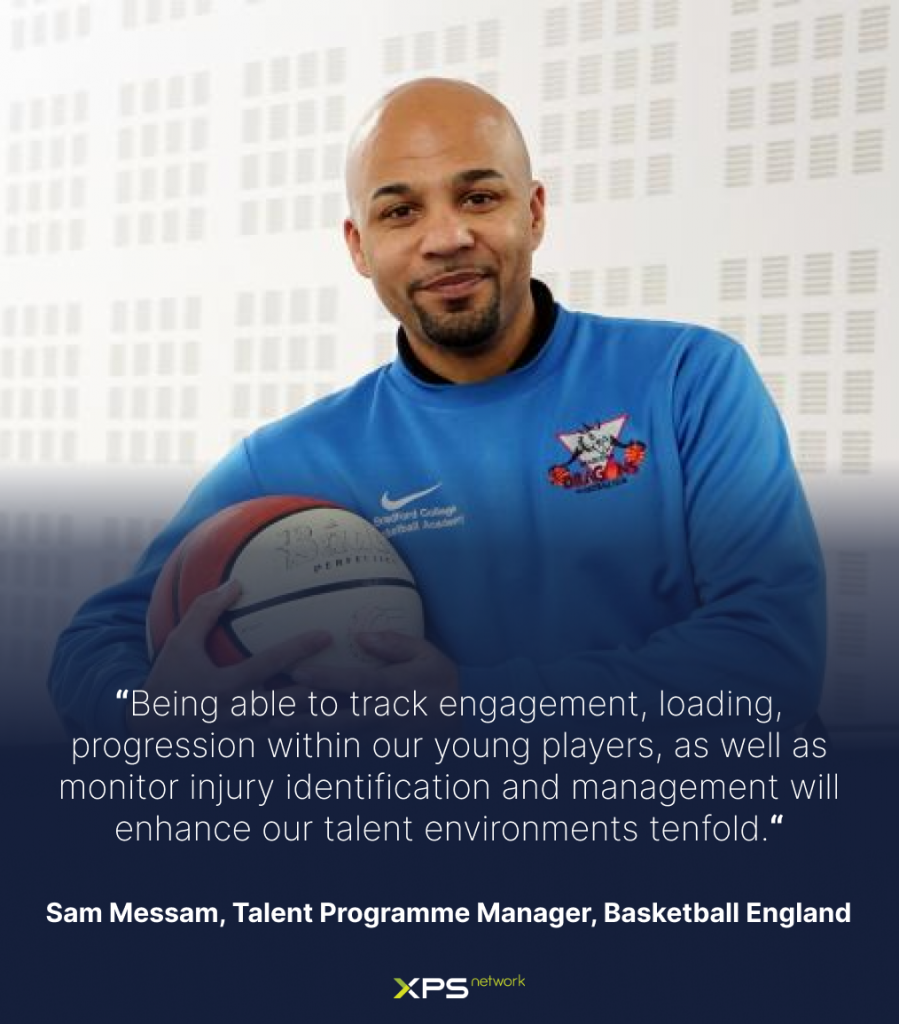 XPS in Great Britain Youth Teams
"I'm a massive believer in allowing people autonomy to champion in their roles. Our coaching staff wanted to bring in XPS to assist scouting our opponents at the EU championships. The product was very professional, very simple to use and fit our processes seamlessly. I really liked how we could overlay video with diagrams and text, highlight players and different action and have all the tools in one software package," says Troy Culley, Great Britain U16 Men Head Coach. 

Basketball England started working with XPS recently, but are already using the software in multiple areas of the association: "It really helped us keep our scouting process concise, allowed us to highlight the important information in a short period of time, but most importantly to do it under the time constraints of an international tournament," says Troy Culley. "The software was very easy to use and gave us a quick turn-around from analysis to presentation to the players. It added great value to our program and I'm really excited about the partnership that now exists between Sideline Sports and Basketball England and the value that it can bring in the future."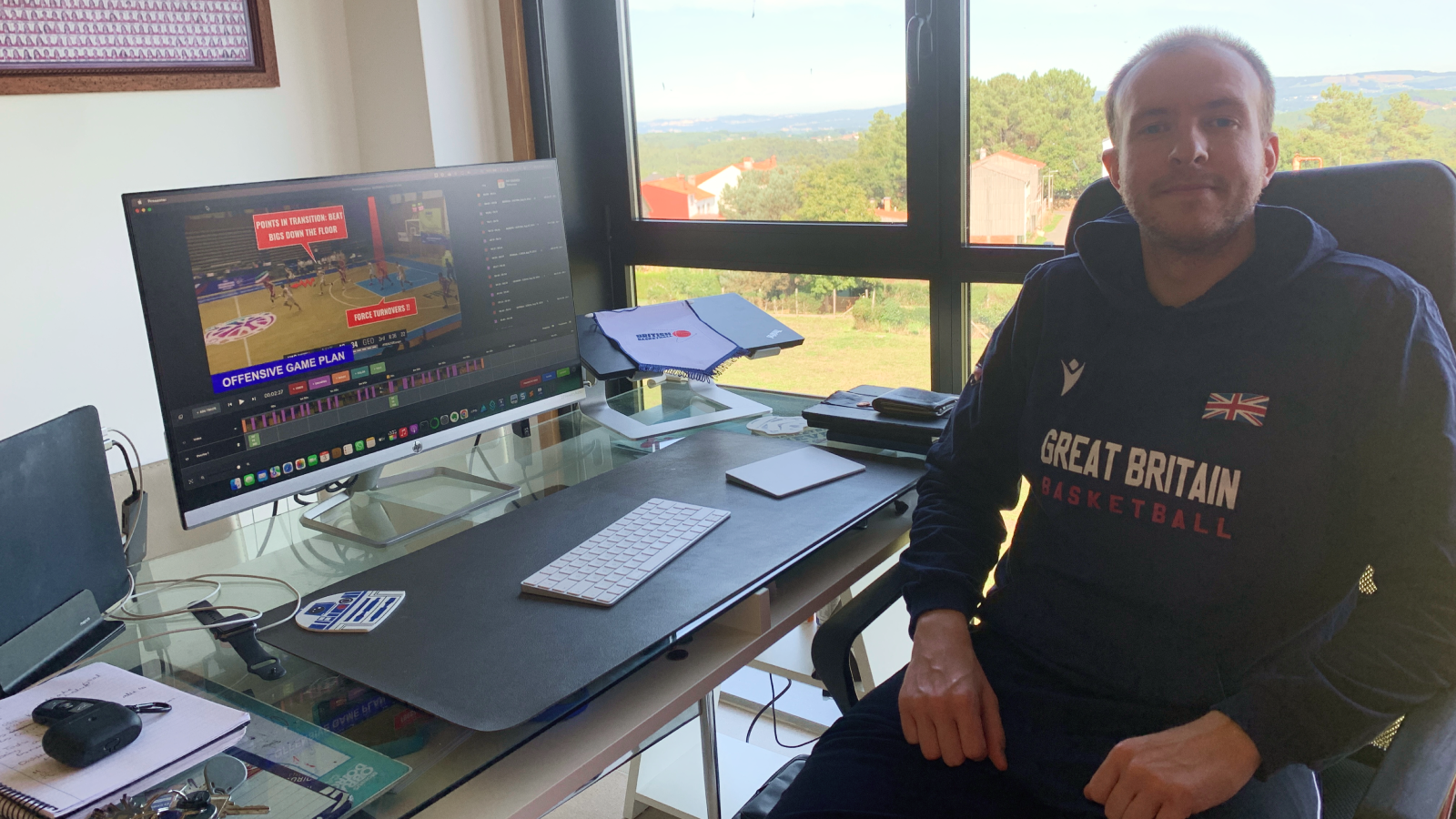 Dan Petts, Great Britain U16 Asistant Coach
We are proud to help a top level organisation
"We are very excited about this cooperation. England Basketball needed an effective solution in the areas of talent development, team and athlete management and video analysis and we are able to provide exactly that. We are looking forward to the future and growth of this partnership. We're proud to be able to help a top quality organisation such as Basketball England and play a part in their development process," says Sideline Sports CEO & Founder Agust Thorkelsson.
XPS & Basketball